JimmyJane
Sold Out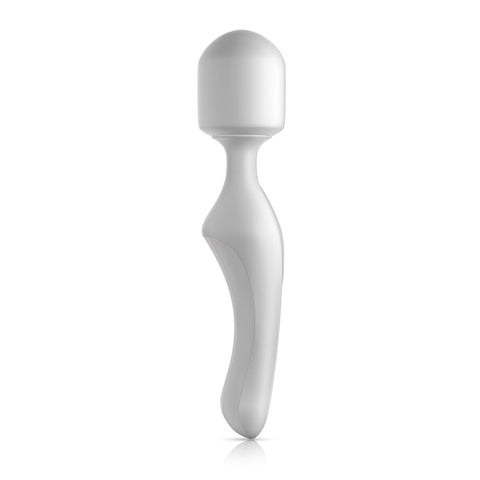 QUICK VIEW
Jimmyjane
Iconic Wand
Sold Out
If you crave extra power in a bold, simple shape, the iconic wand is your new best friend. Work out the kinks with this all-over body massager's deep, powerful vibration...
QUICK VIEW
Jimmyjane
Iconic Wand Petite
Sold Out
The Iconic Wand Petite delivers powerful vibrations to those hard-to-reach places. With nine vibration modes and a flexible neck, this smaller cousin of Iconic Wand delivers the power in all...
QUICK VIEW
Jimmyjane
Intro 8 - Rabbit Vibrator
$90.00
Meet Intro, a new line of design-centric, user-friendly vibrators built on the foundation of Jimmyjane's award-winning vibrator innovations. Simple, sleek, and approachable, they're almost as easy to use as they...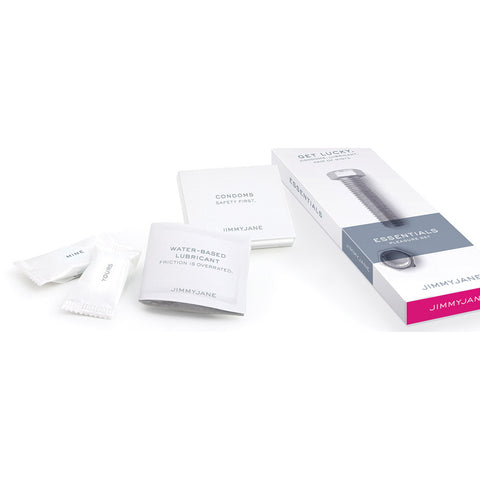 QUICK VIEW
Jimmyjane
Rendezvous Essentials Kit
$7.00
All the essentials for any spontaneous rendezvous. Wherever you may be, and whatever the circumstances, with ESSENTIALS you're ready for the world. This convenient compact kit is designed to provide...