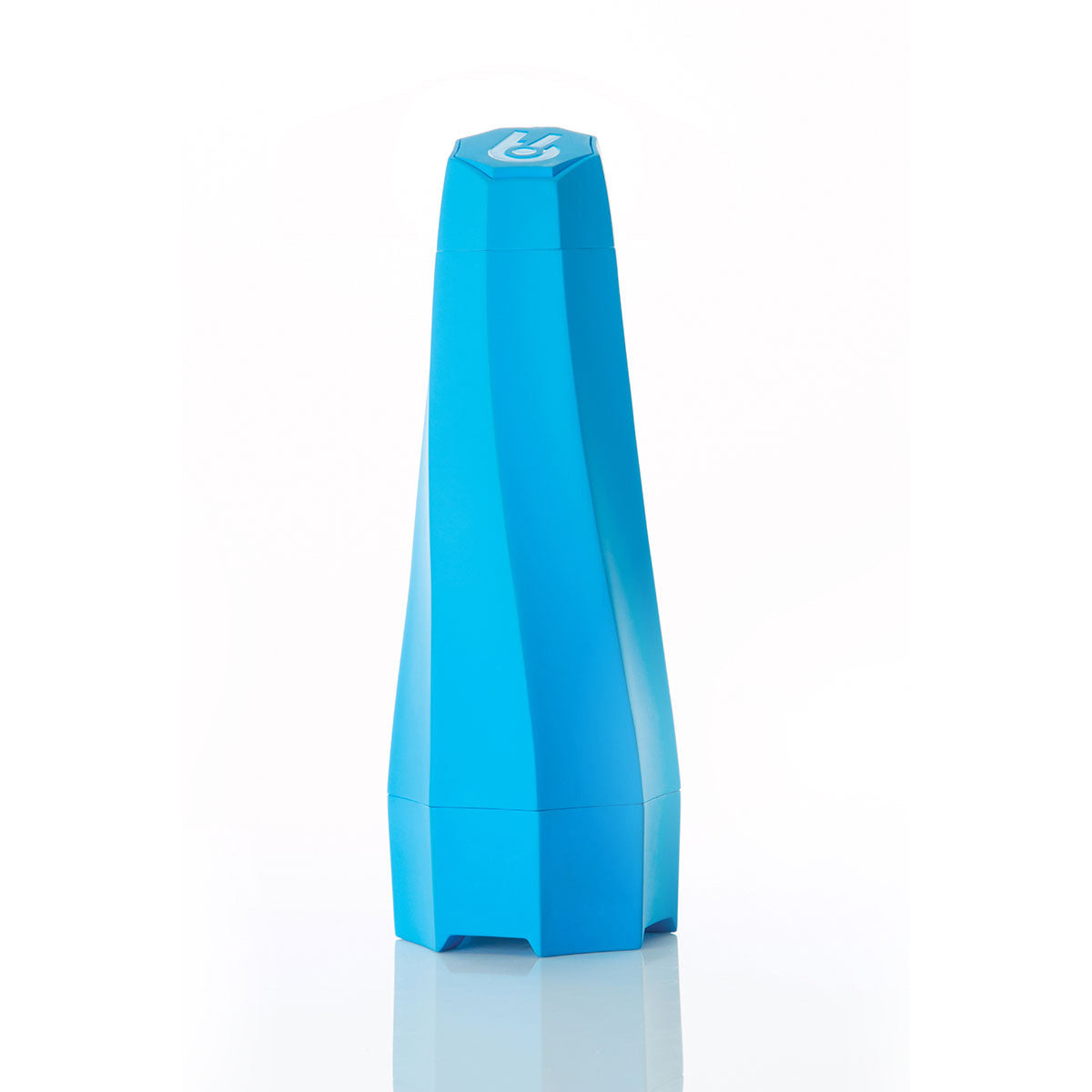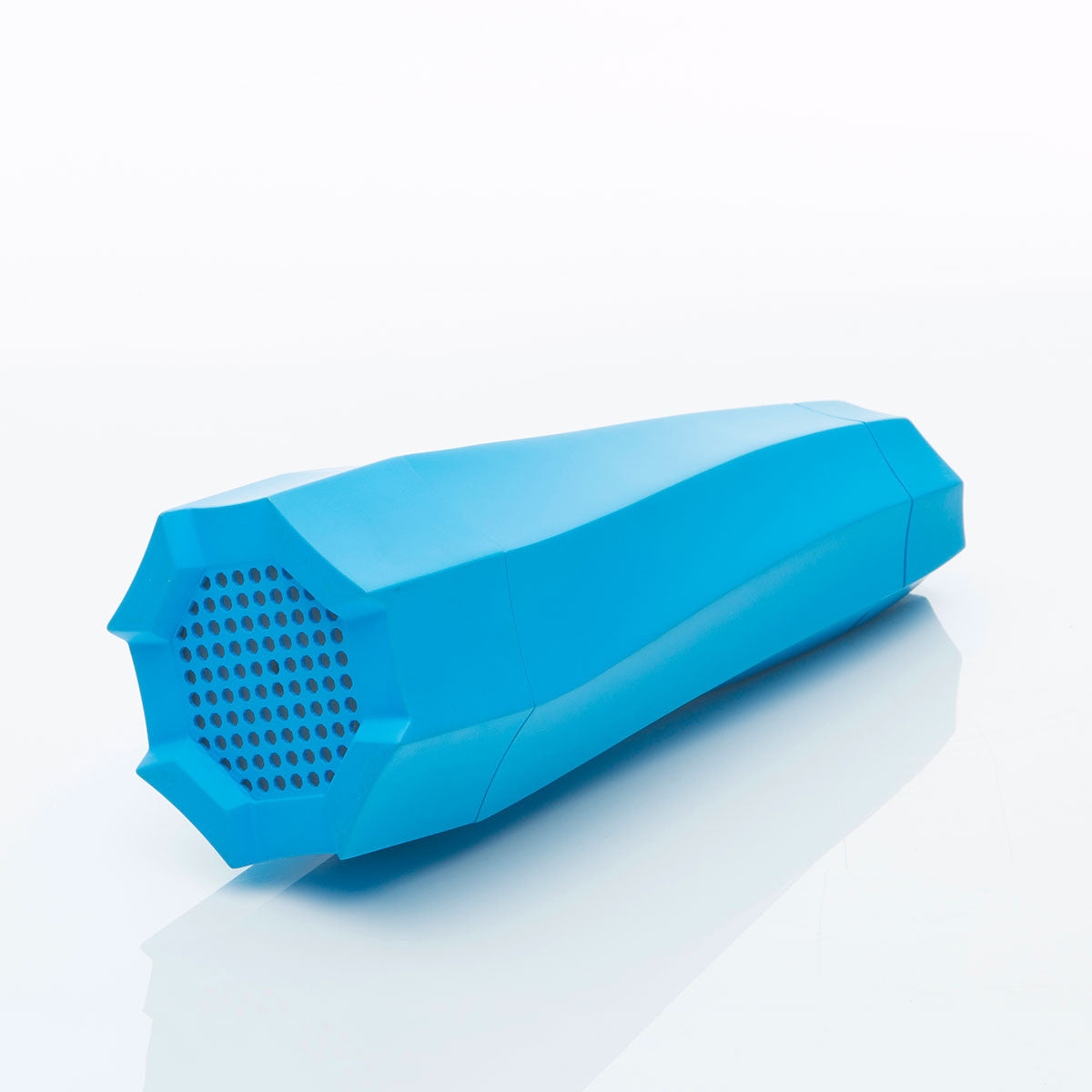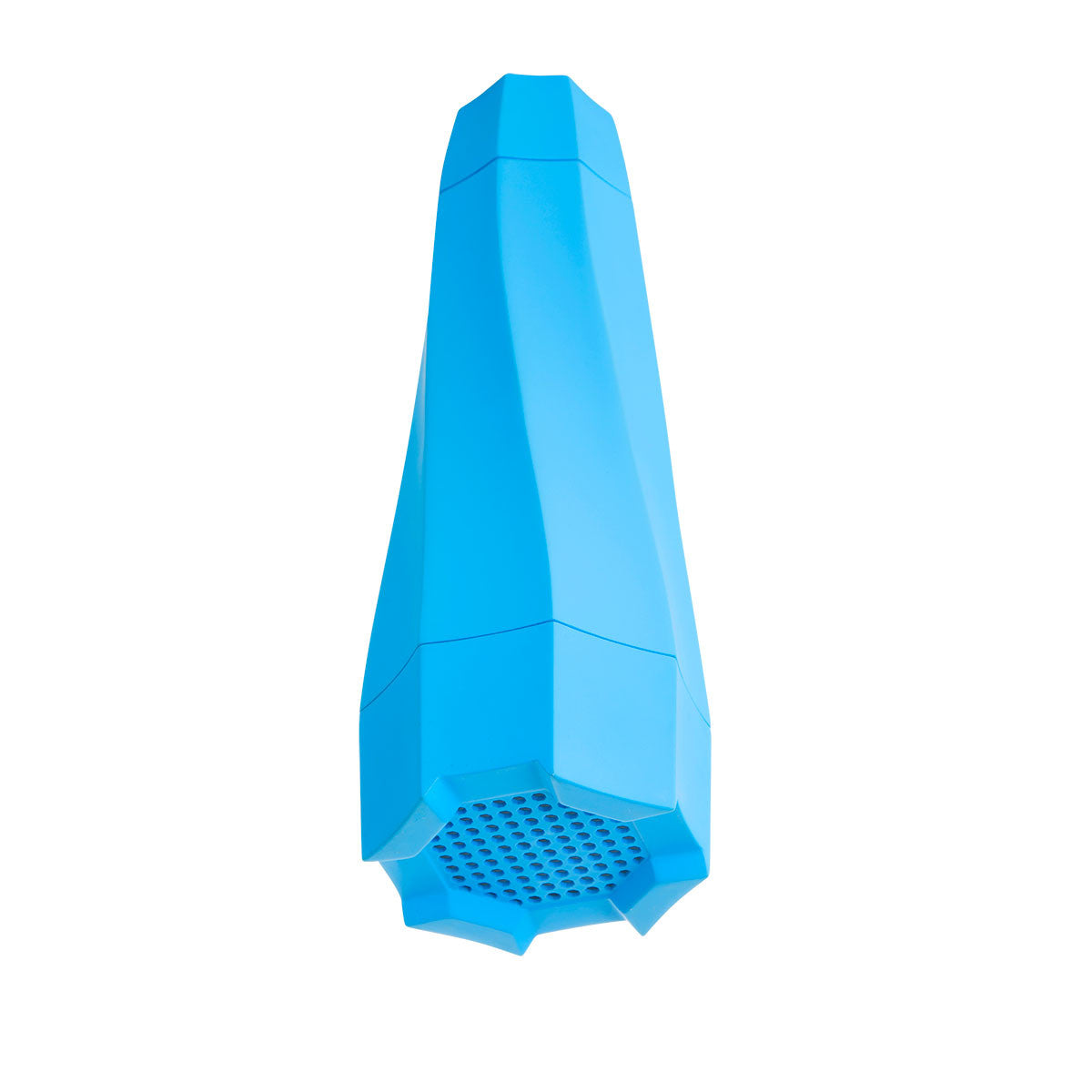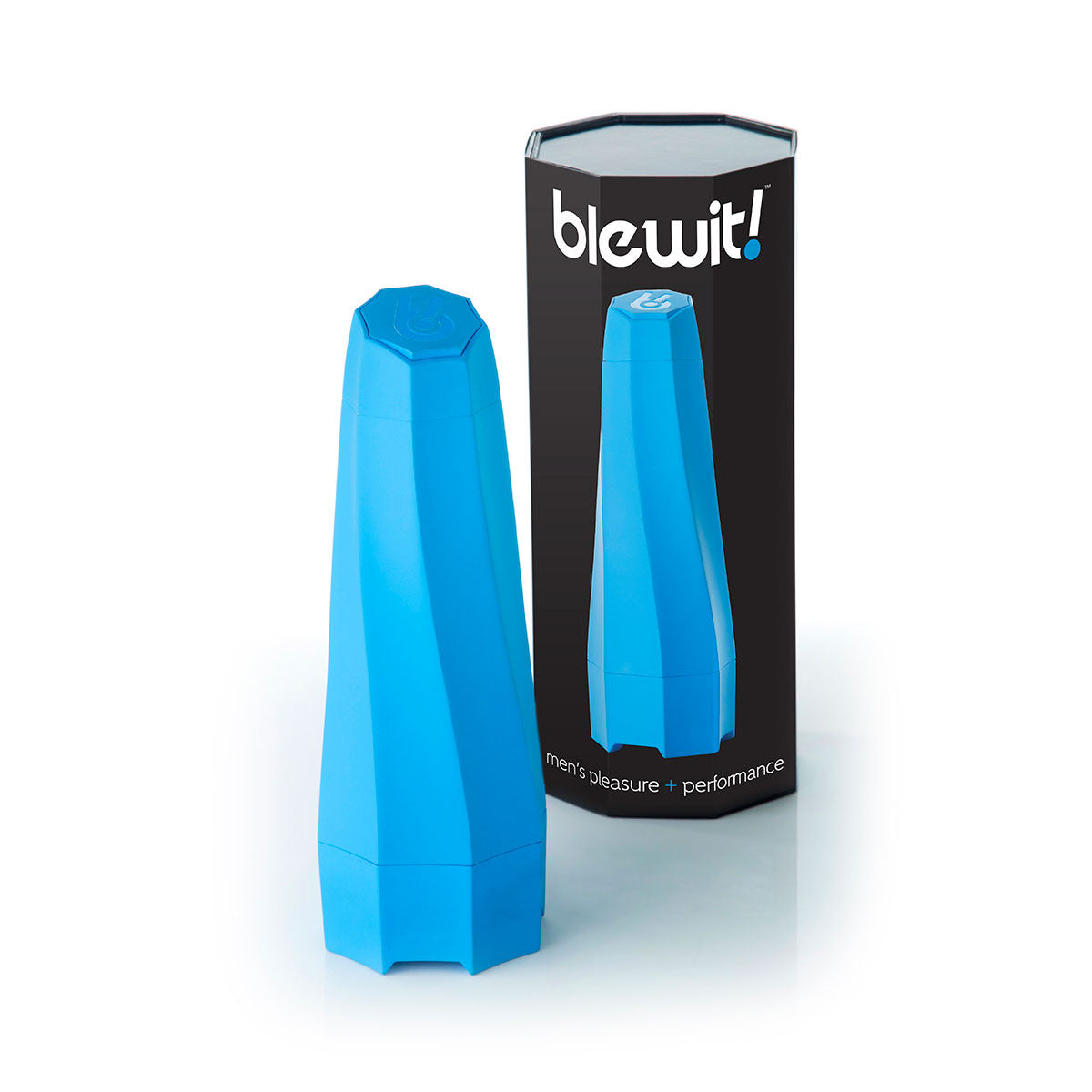 BlewIt
BlewIt Male Masturbator
Sold Out
Performance and pleasure in the palm of the hand (whether you're a righty or a lefty). BlewIt's ergonomic design and rubberized coating create a comfortable, non-slip grip for hands of all sizes. BlewIt's cap puts control at the user's fingertips – flipping it closed creates a vacuum-like suction, which means the intensity of the sensation can be controlled. The ventilation dock makes cleaning and drying simple and convenient while the luscious skin-soft interior provides the proper sensation and tension for mind-blowing pleasure.
Details
Includes: standard and extra tight ring
Material: TPE with anti-microbials, FDA-approved and phthalate-free
Water Resistance: Waterproof
Don't forget to add LubeIt lubricant to your cart too!