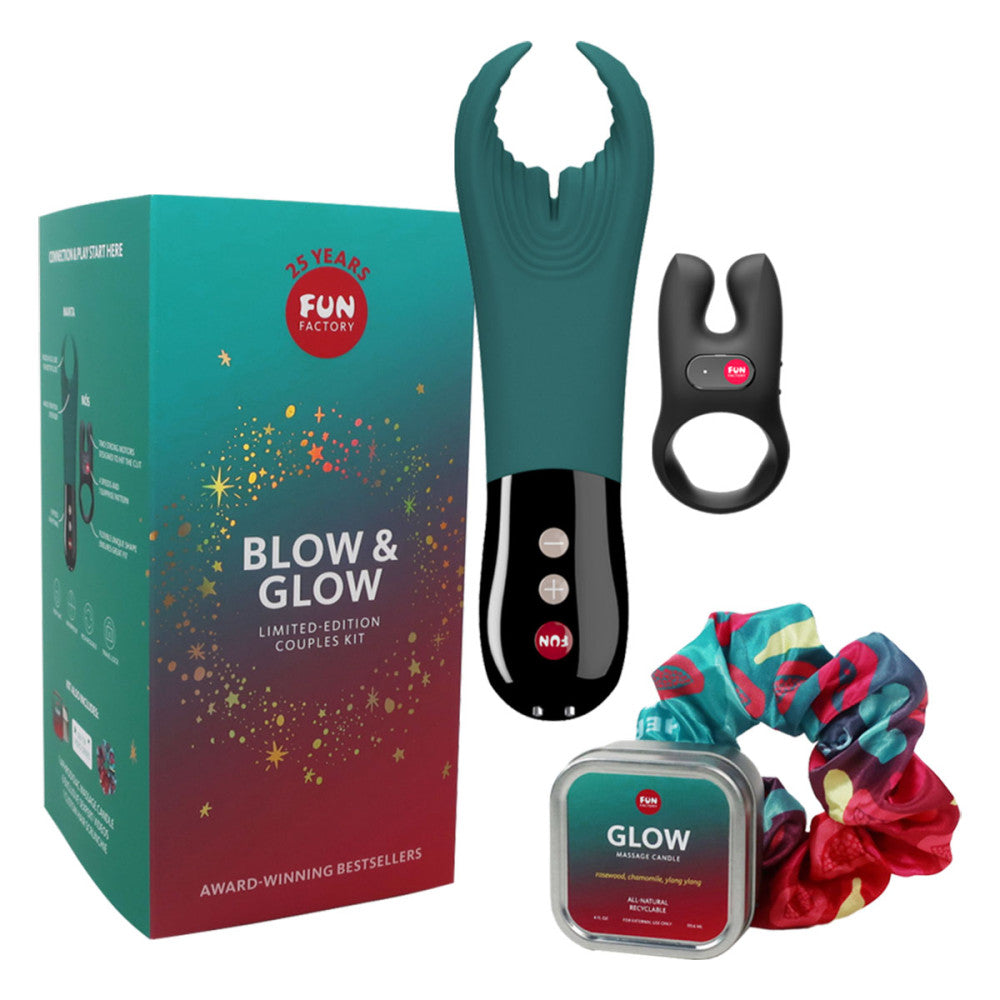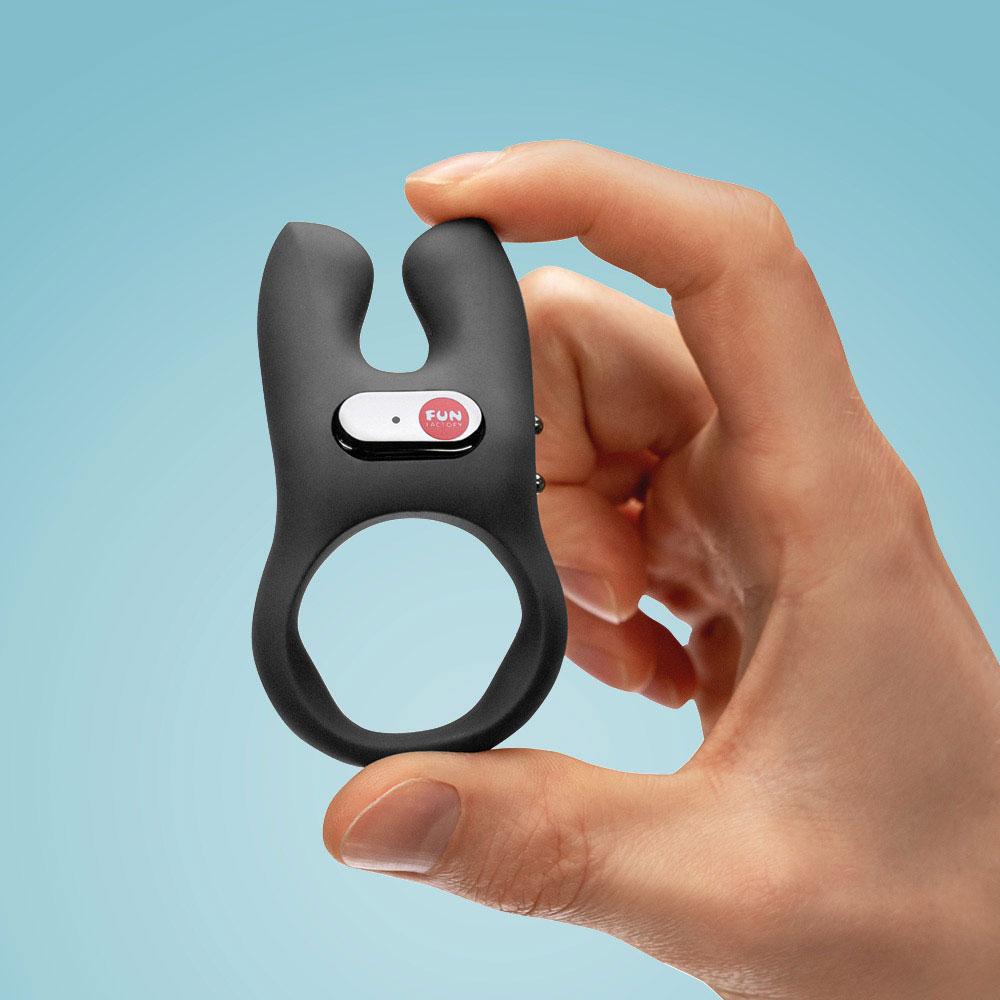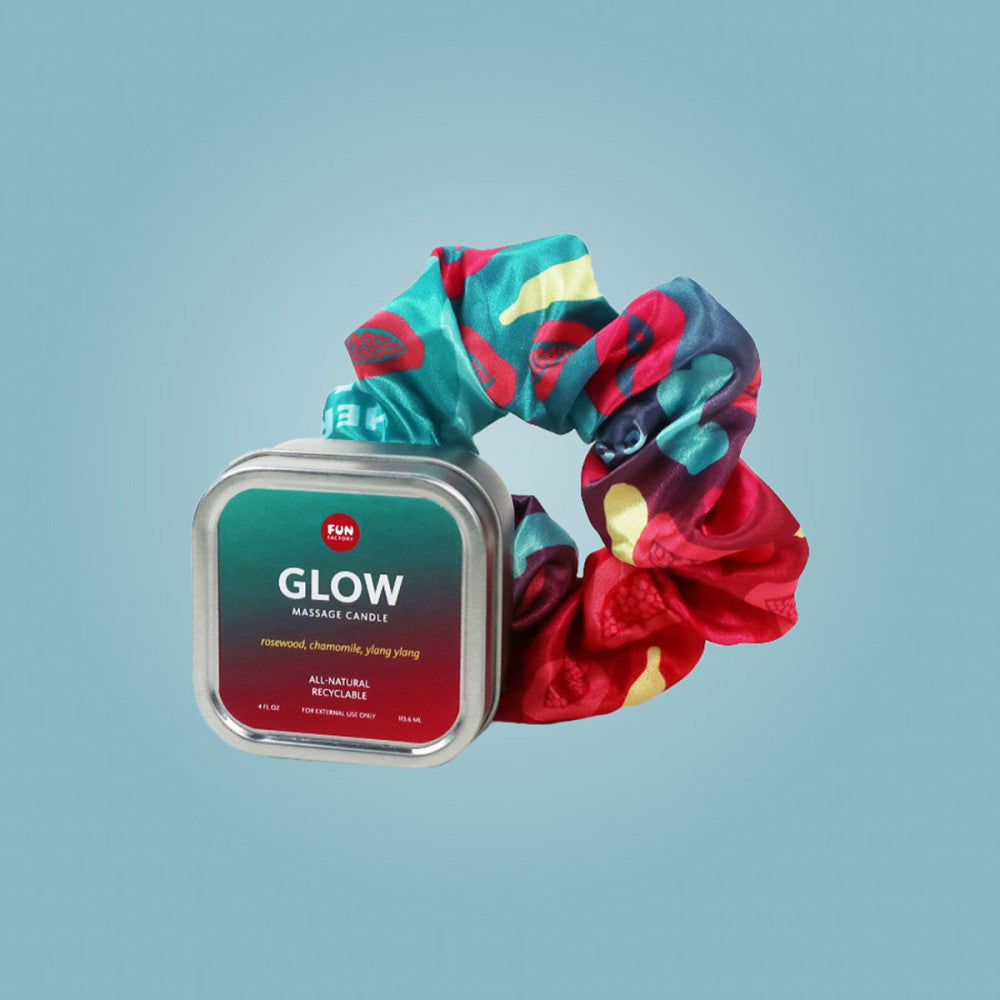 Fun Factory
Blow & Glow Kit
$199.00
Combine that hot, first-time feeling with intimate knowledge of how to truly please each other with Fun Factory's new Blow & Glow Couples' Kit. The raved about toys in the Blow & Glow kit bring the fireworks to tried and true favorite positions. Like the cowgirl position? NOS makes the grinding even more stimulating. Like mutual masturbation? Stroke MANTA along the penis and NOS along the vulva. 
The extras in the kit set couples up for long, adventurous date nights: Six exclusive videos teach you new techniques, and the rosewood and ylang-ylang scented massage candle invites intimate touching all over. 
This kit is great for blowjobs, but it's not JUST for blowjobs! During oral, some couples glide MANTA along the shaft of the penis and hold NOS against the perineum. The vibrations hit all the hot spots at once for an earth-shattering "O". But that's just one way of using the toys. Both MANTA and NOS can be used for external clitoral stimulation, as well for intensified orgasms while being a "cunning linguist". 
Looking for interesting ideas to shake up the same ol' same ol'? Fun Factory has provided a fun blowjob-generator game and a Yes/No/Maybe list to get couples talking about what to try next. 
Includes: Manta Vibrating Stroker ($140), NOS Vibrating C-Ring ($100), User Manuals, USB Charging Cable, Hair Scrunchie, Massage Candle, Workshop Series