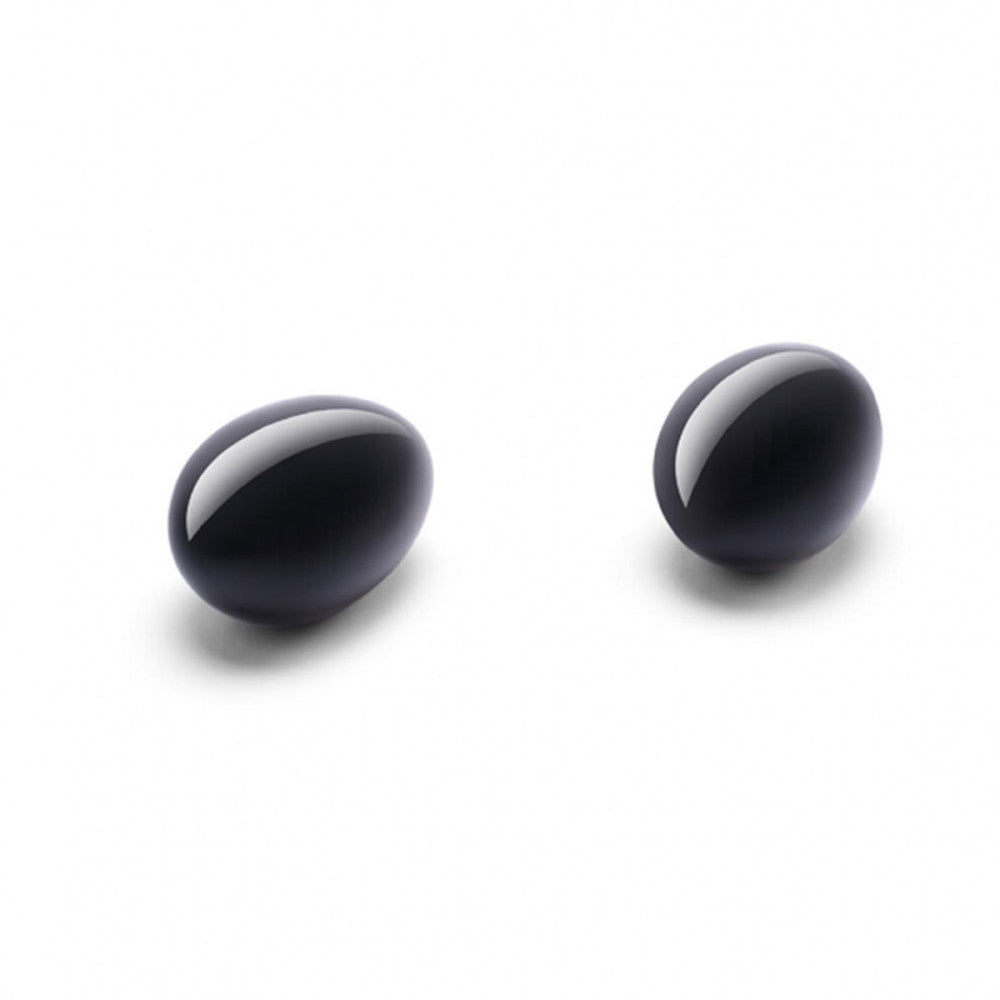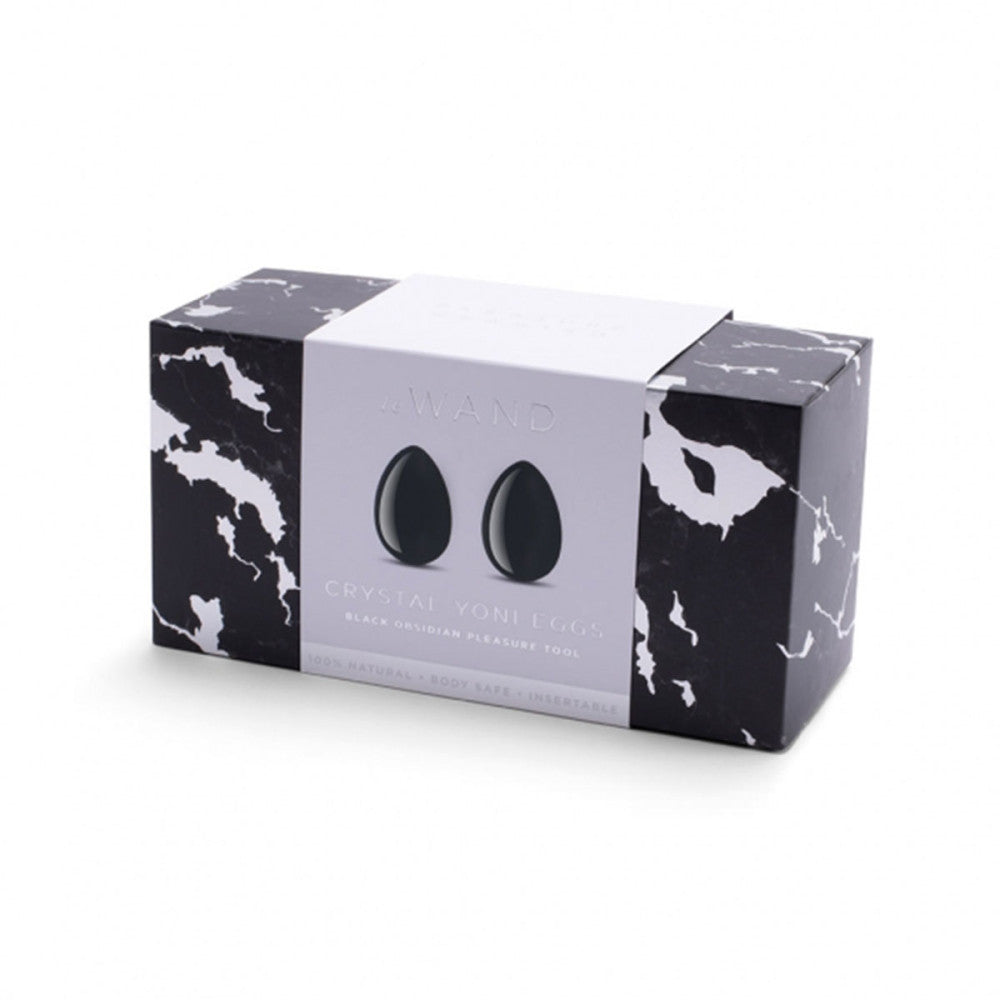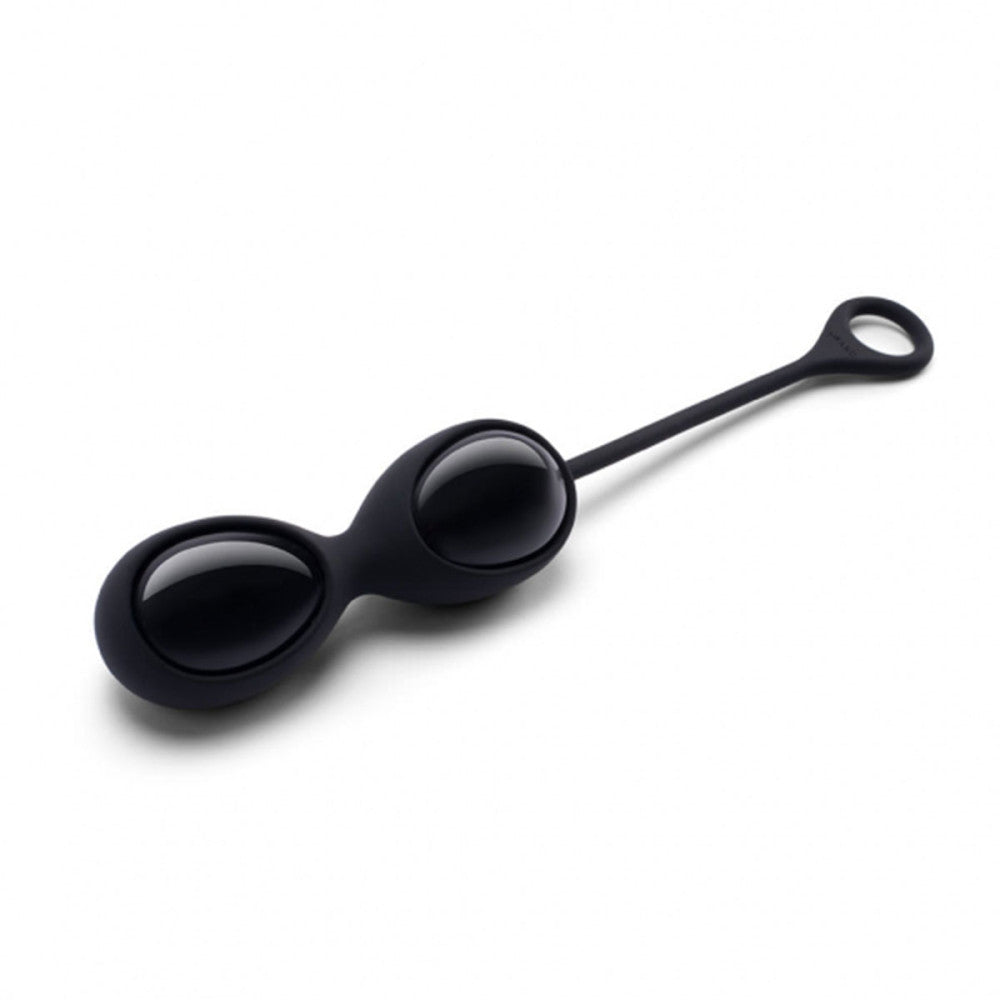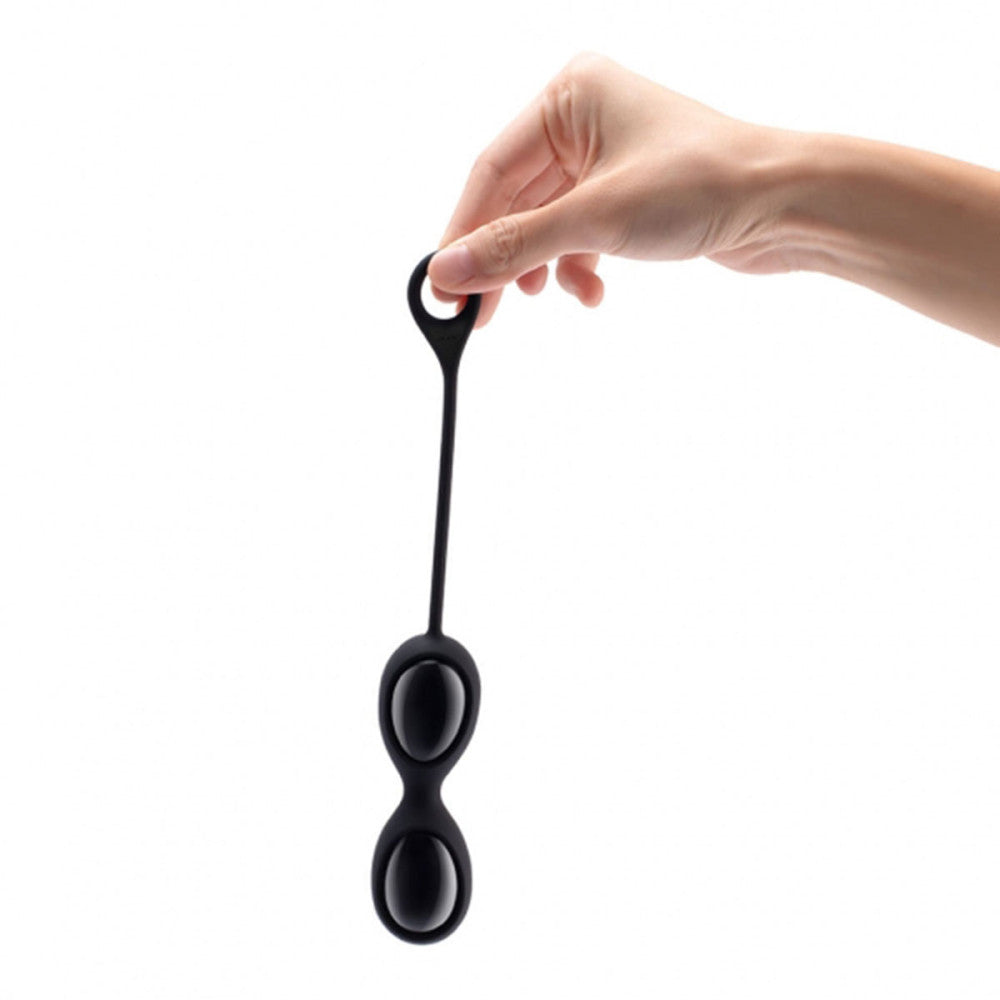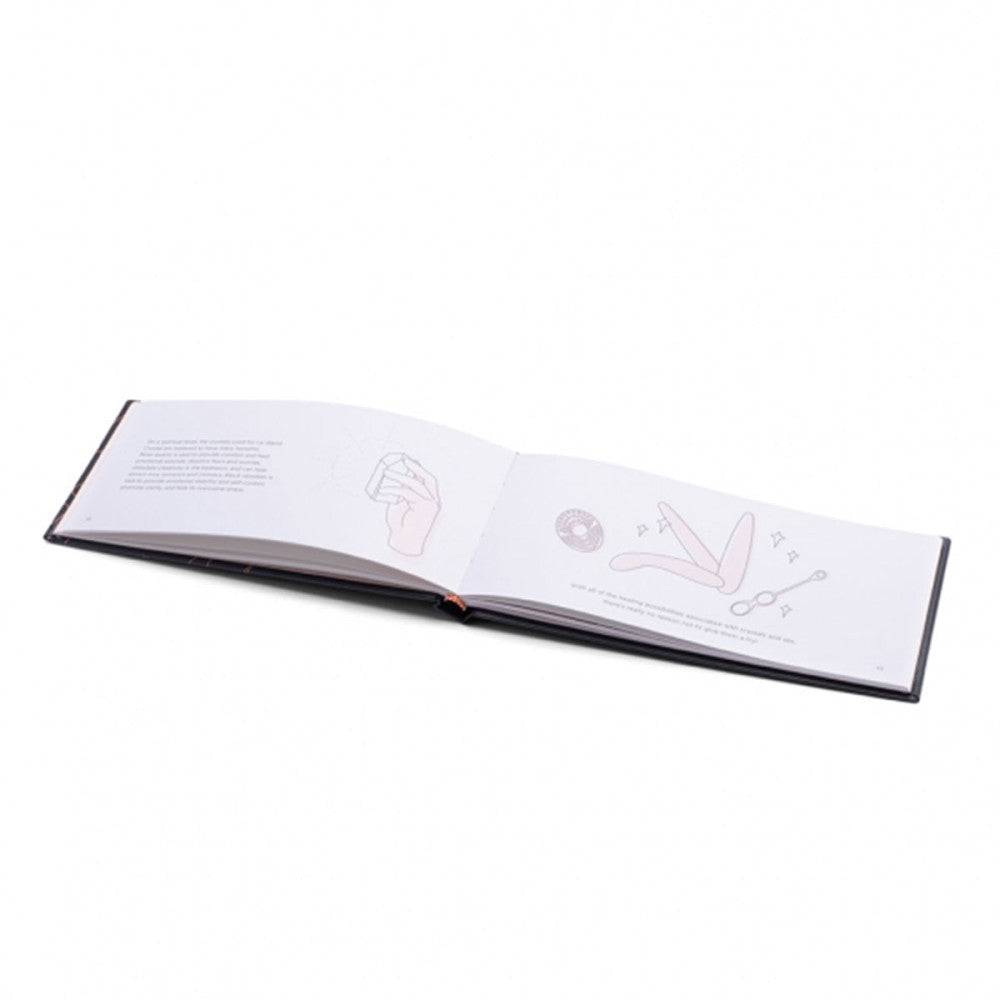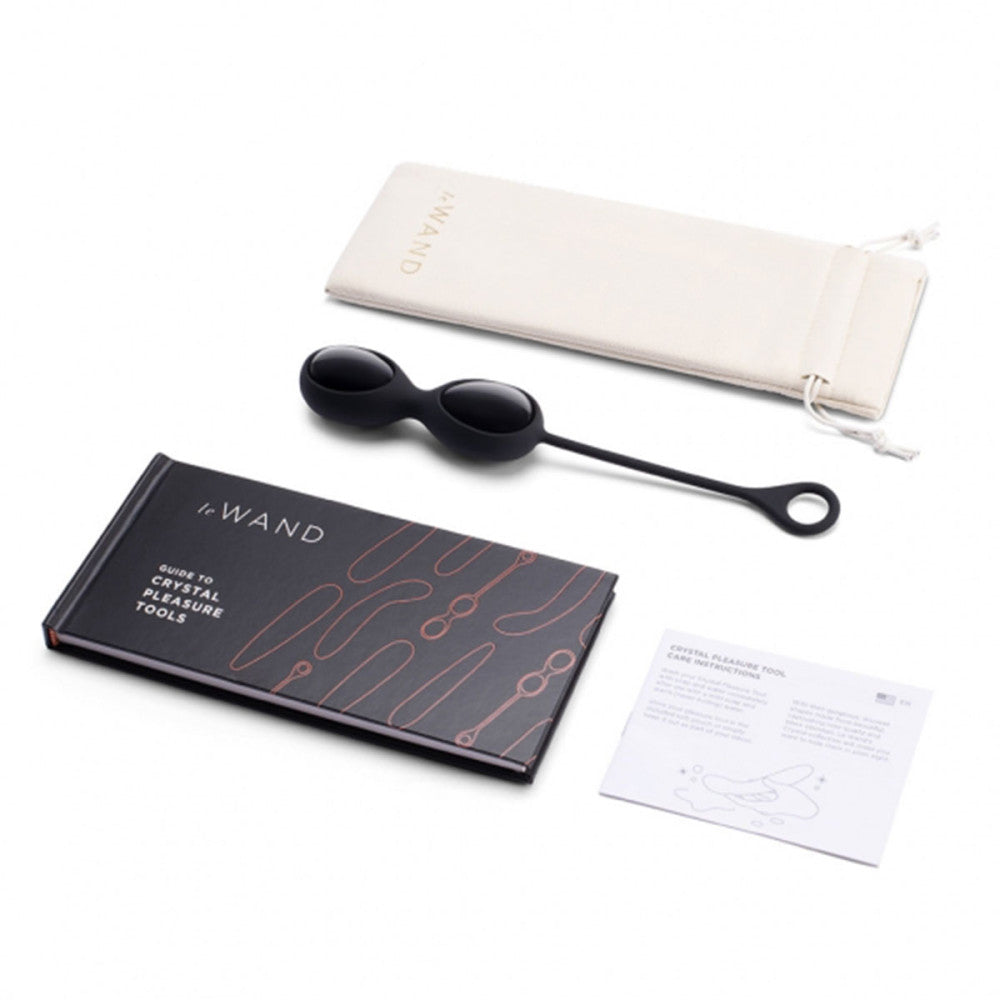 le Wand
Le Wand Crystal Yoni Eggs - Black Obsidian
$110.00
Awaken inner strength with Le Wand Crystal Yoni Eggs.
Used for over 2000 years by the Taoists in ancient China, sex educators are now rediscovering these secret practices for using yoni eggs to strengthen the pelvic floor. 
By inserting the Le Wand Crystal Yoni Eggs into the vagina, users may reap an astounding array of physical and sexual benefits. These beginner yoni eggs are known to:
Ease menstrual discomfort
Improve urinary incontinence
Support recovery after childbirth
Restore the elasticity of the vagina
Help to produce natural lubrication
Searching for a mindful approach to pleasure with crystals, but not exactly sure how to do it? Every Crystal Wand includes a 94-page hardcover guide to help master the secret practices of using crystal pleasure tools!
Details
Material: Black Obsidian
Water Resistance: Waterproof
Weight: 1.75 ounces
Length: 1.75"
Diameter: 1.18"
*Weight, size and color variations may occur because this product is hand shaped and made of pure crystal.