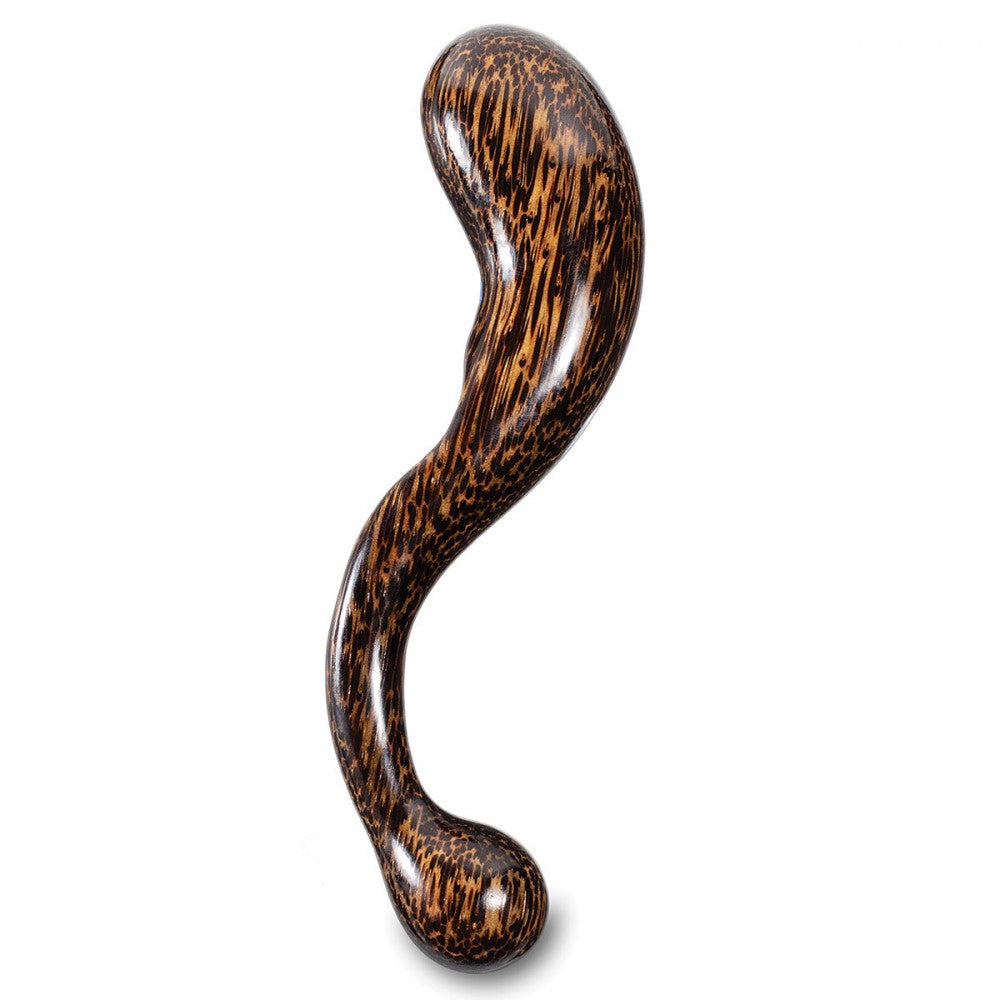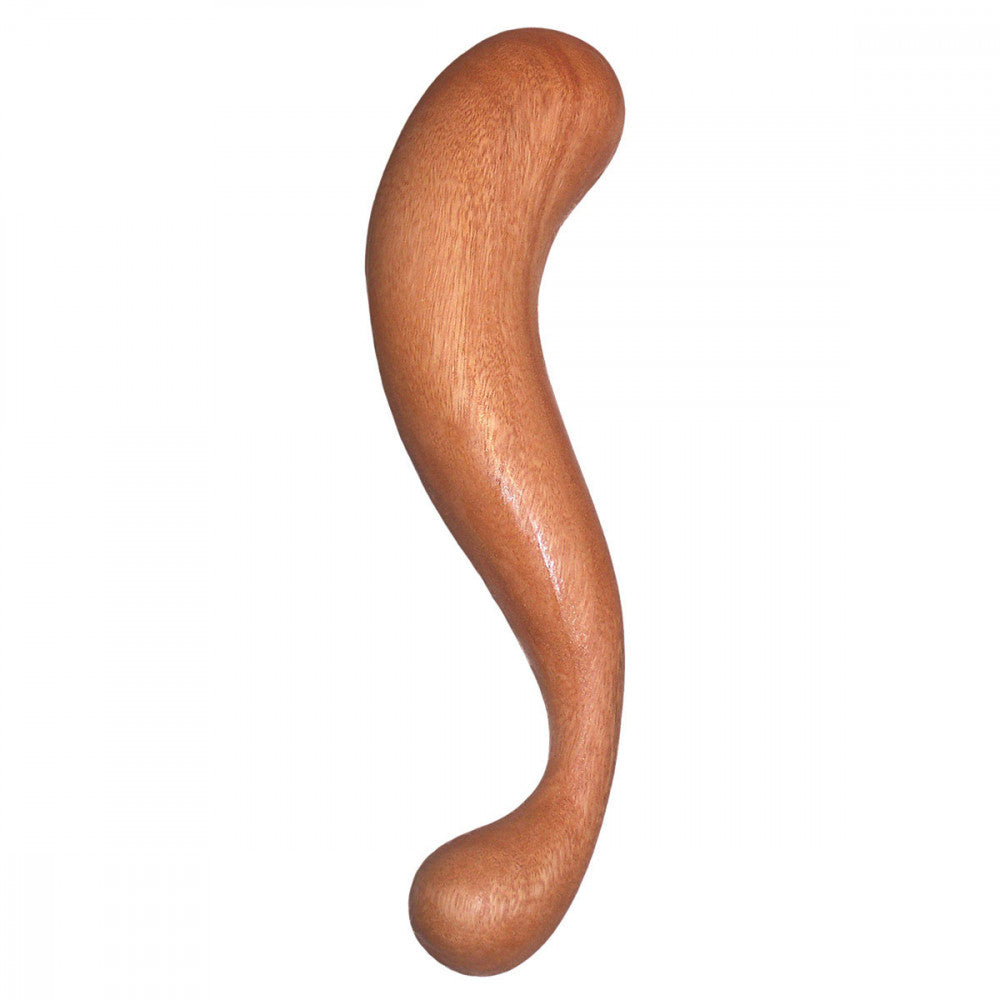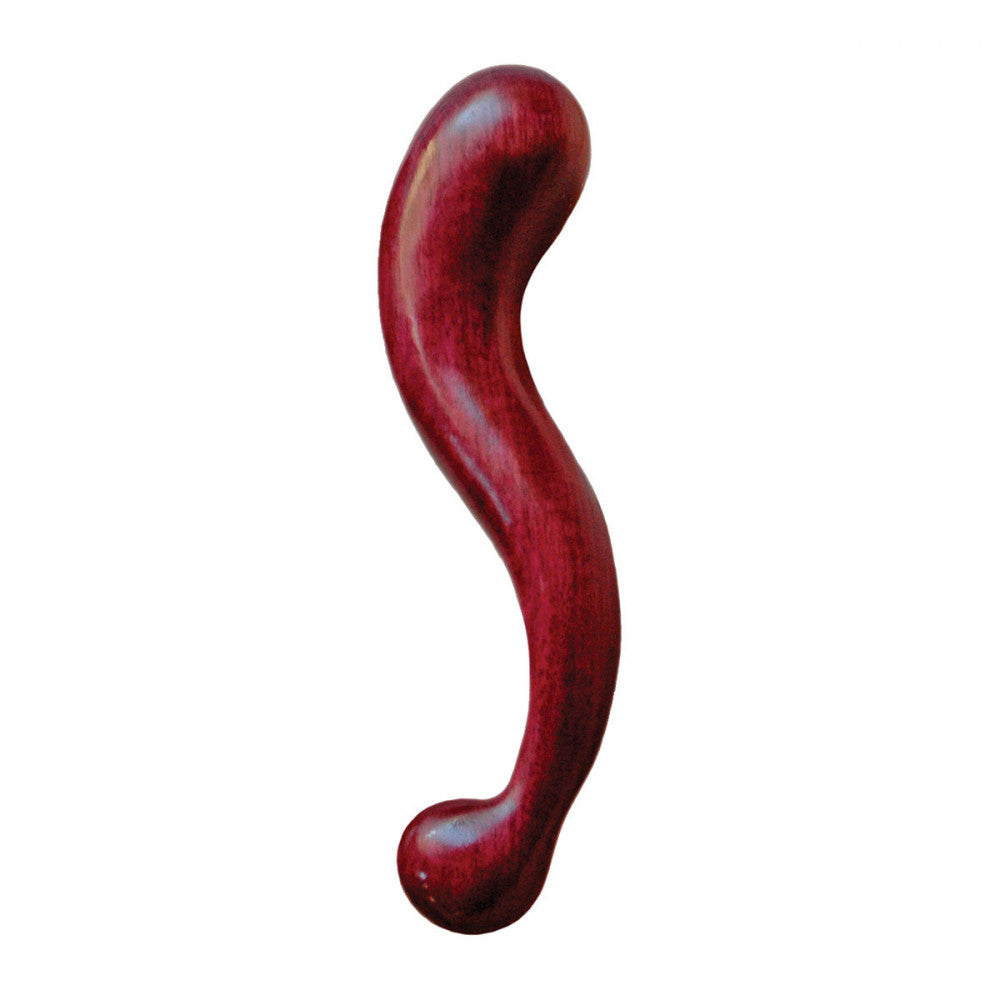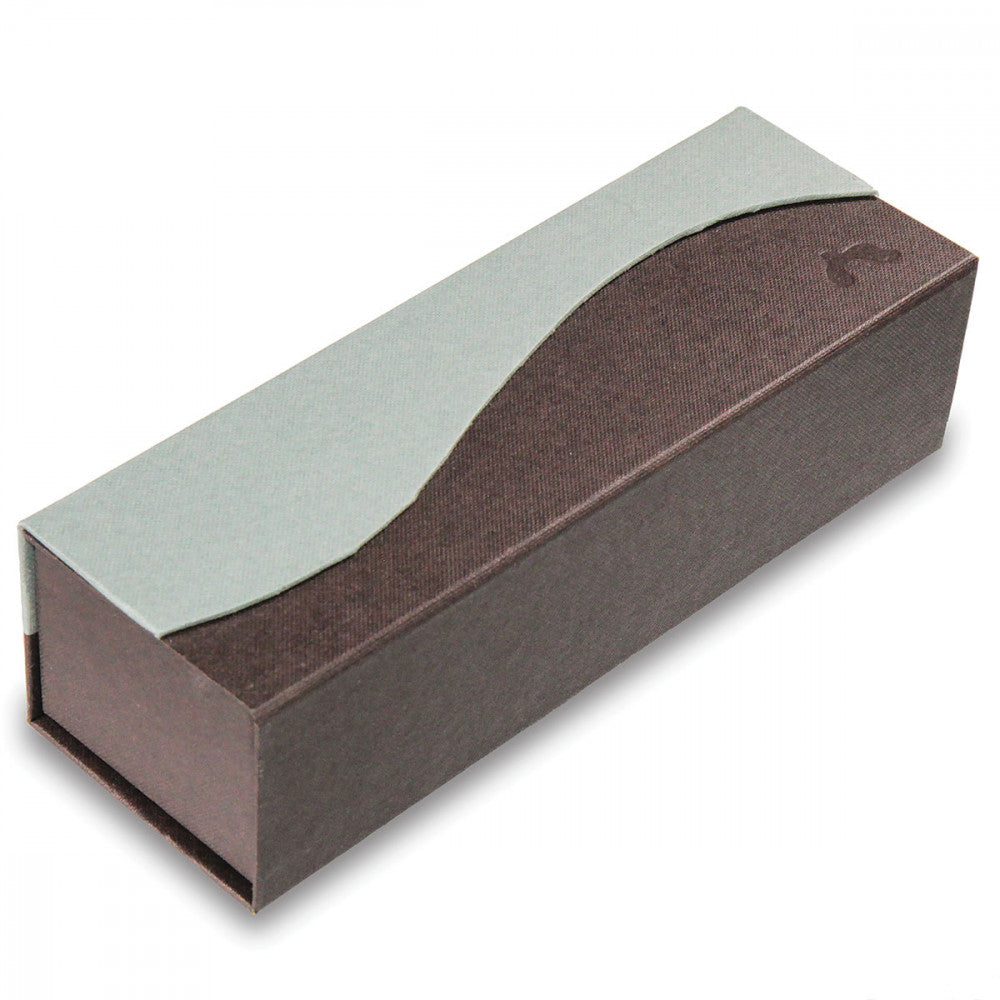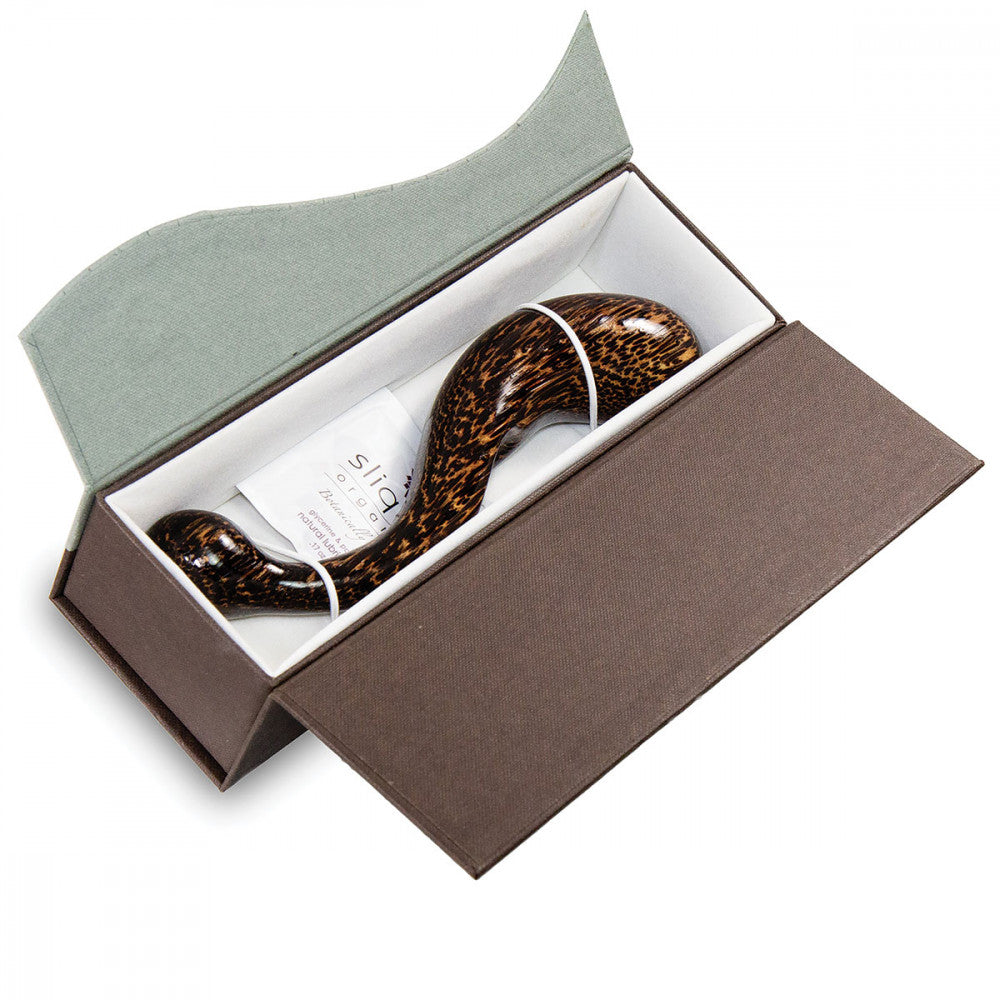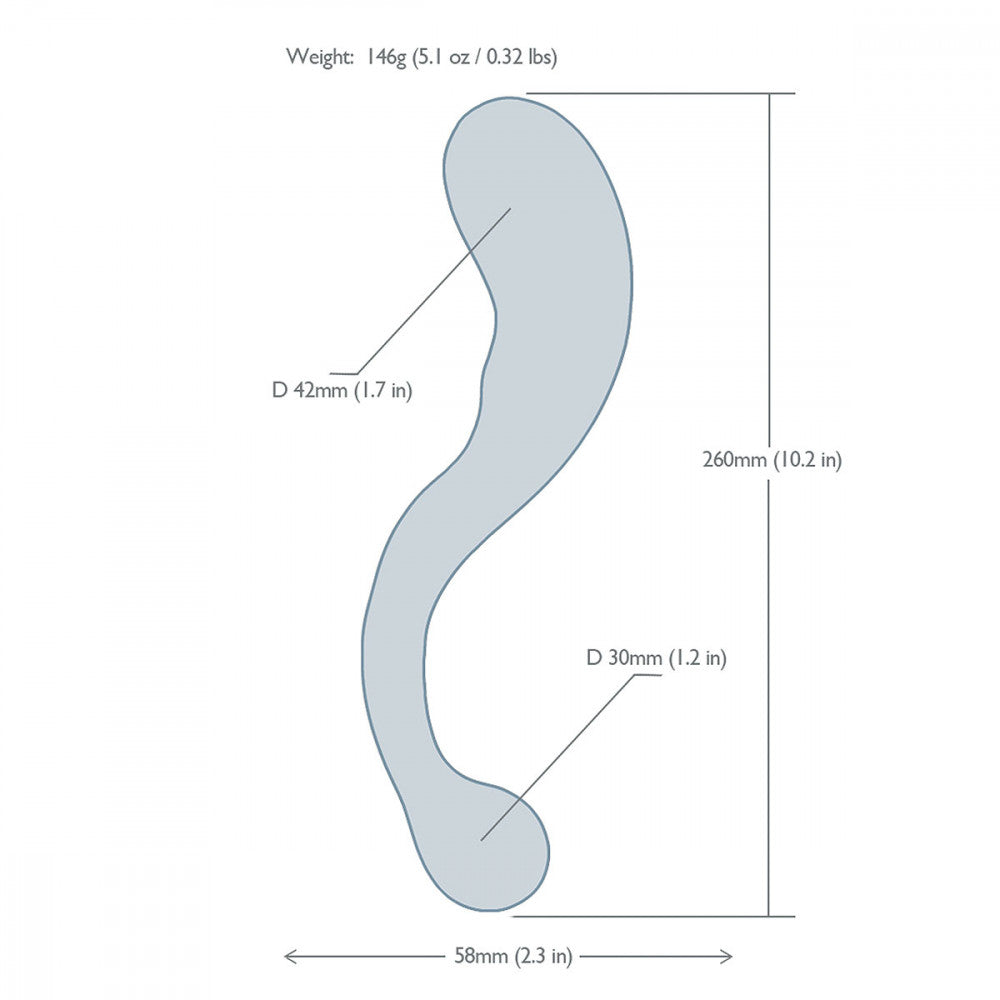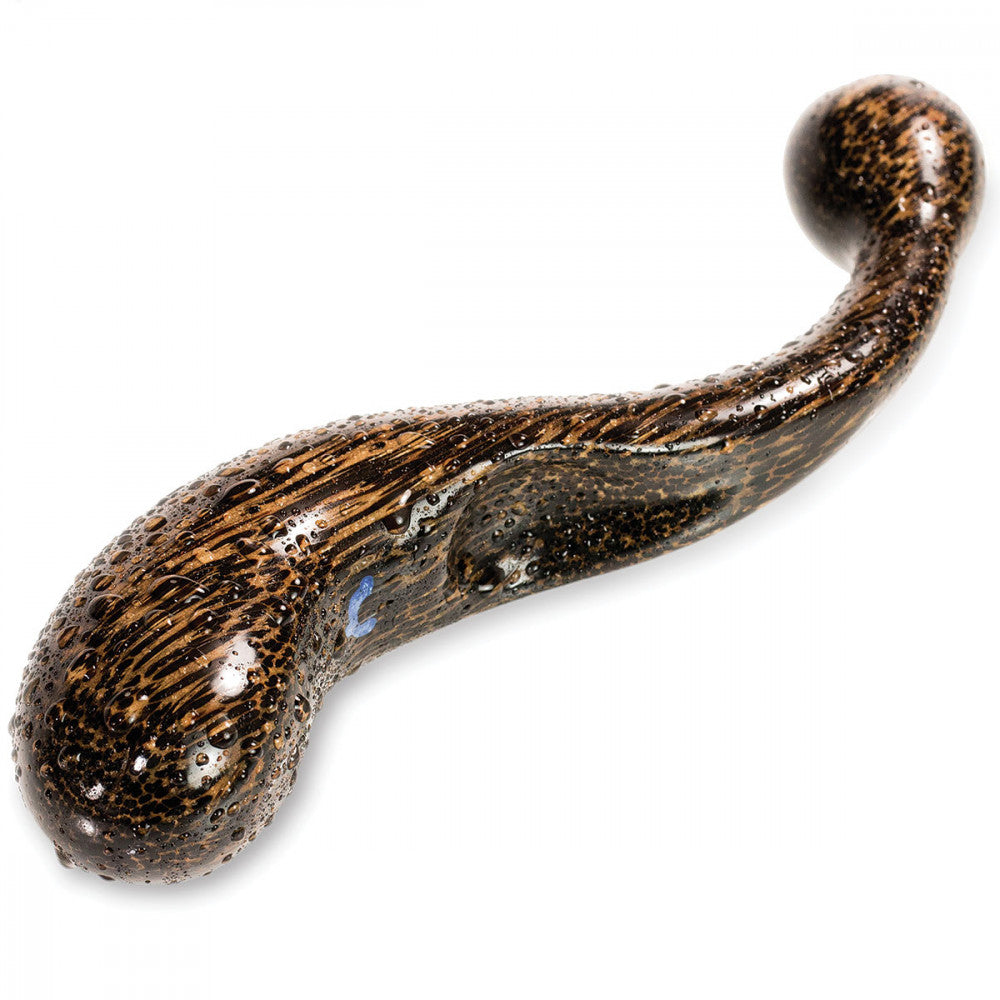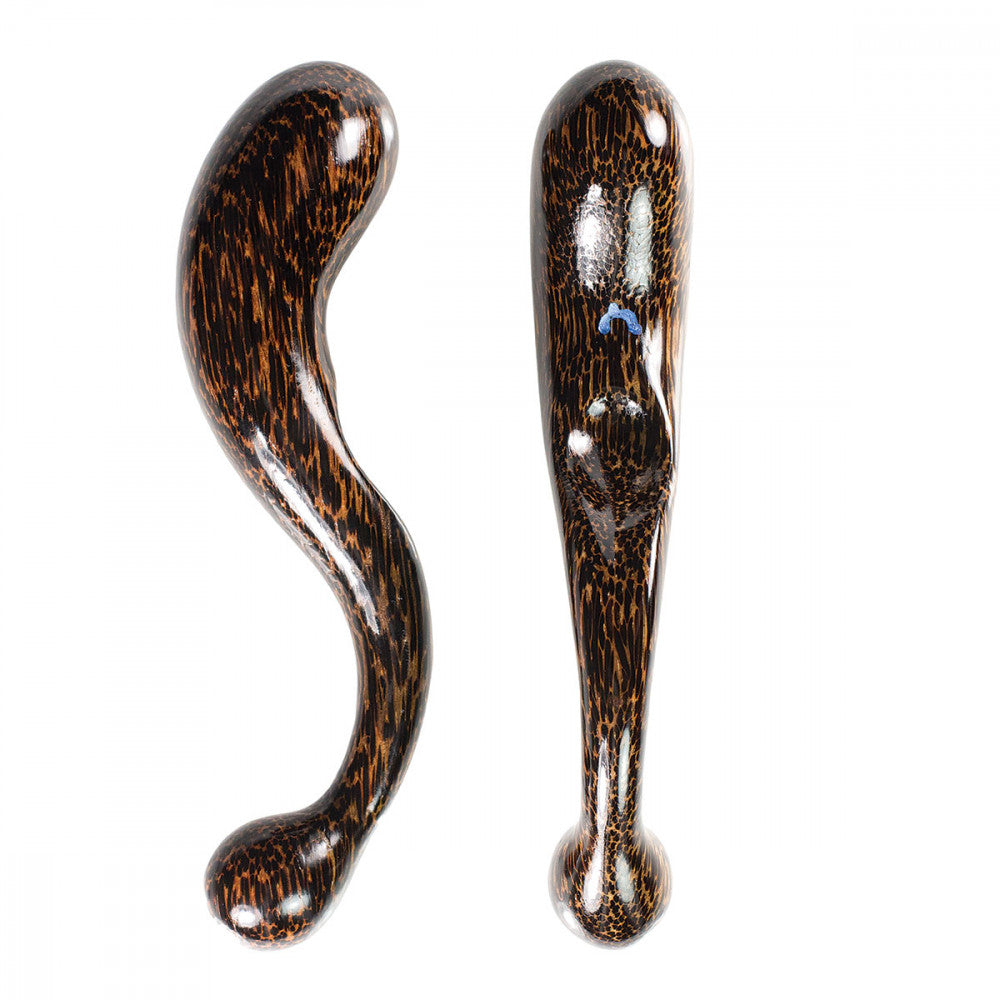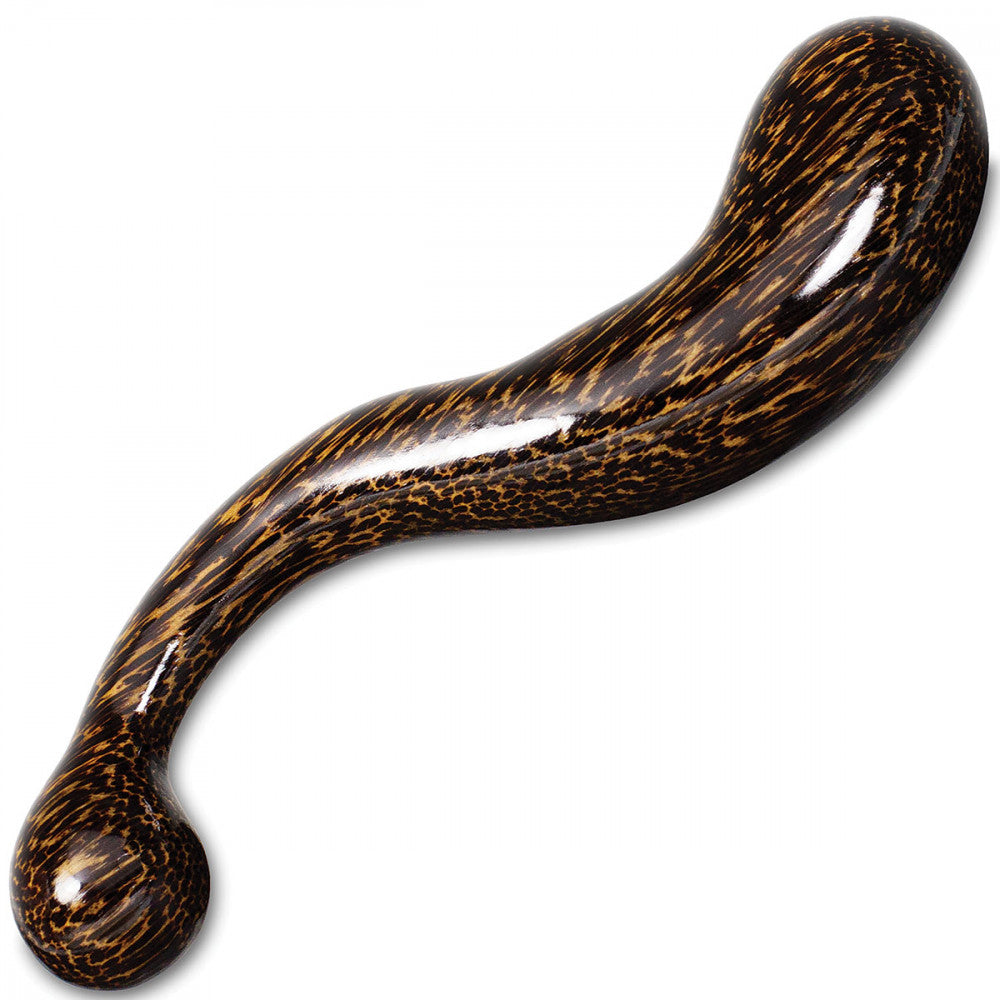 NobEssence
NobEssence Seduction 2.0
Sold Out
NobEssence Inc is an innovative supplier of premium hand-sculpted organic, ergonomic, and aesthetically pleasing products from sustainably managed/farmed exotic hardwoods.
Pleasure - as a natural and healthy means of self-knowing, becoming, sharing and connecting
Functional Quality - as befits heirloom and museum quality products that work
Nobessence wooden toys are made of organic wood, hand finished to a smooth surface, and sealed with Lubrosity their exclusive biocompatible body-safe coating that makes them waterproof and hypo-allergenic. The sleek 'S' shaped curves of this sculpture make this something you won't want to hide in the closet. The bulbous end is perfectly designed for solo g/p-spot play. You can also hold the bulb as the handle and enjoy the sensations of fullness the smooth end provides.
Color and wood grain of each piece varies. Sorry, we're unable to accommodate specific choices. Think of it as a fun surprise! They're all gorgeous.  
Details
Diameter: 1.5"
Length: 9"
Material: Iron Wood
Water Resistance: Waterproof