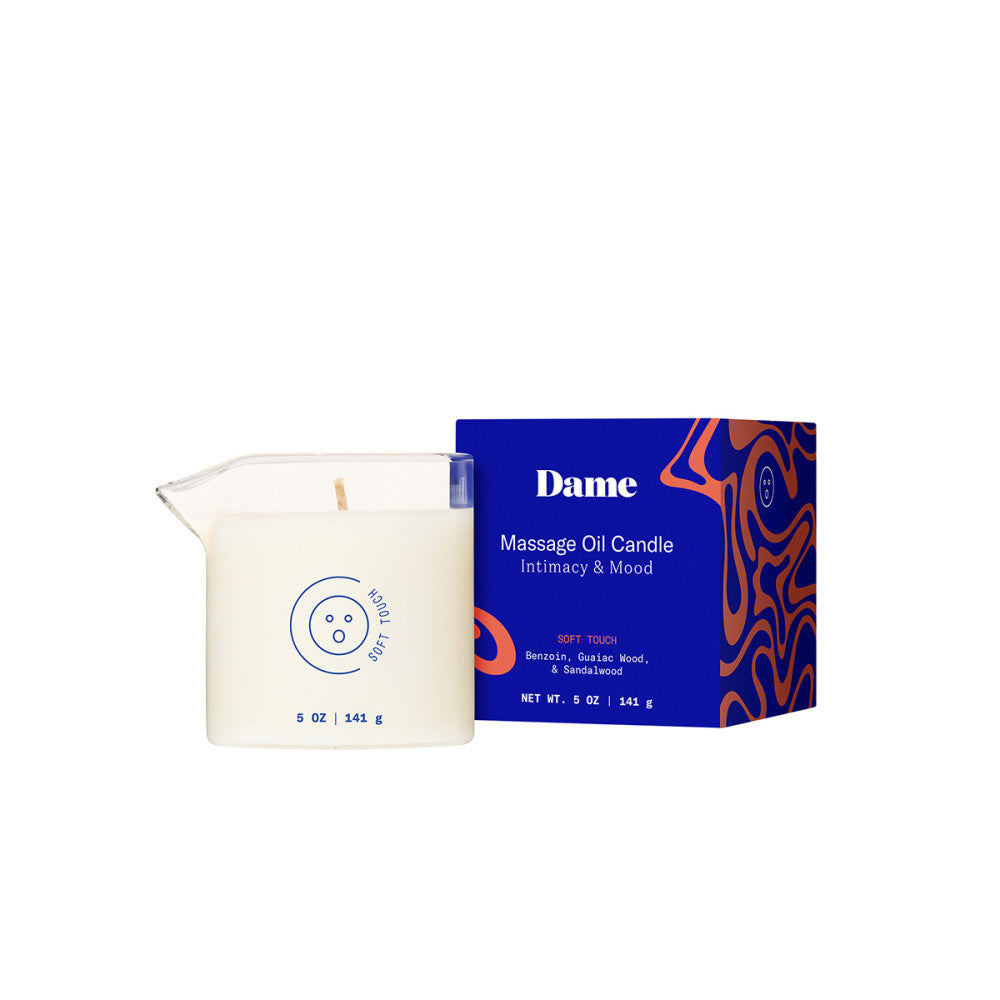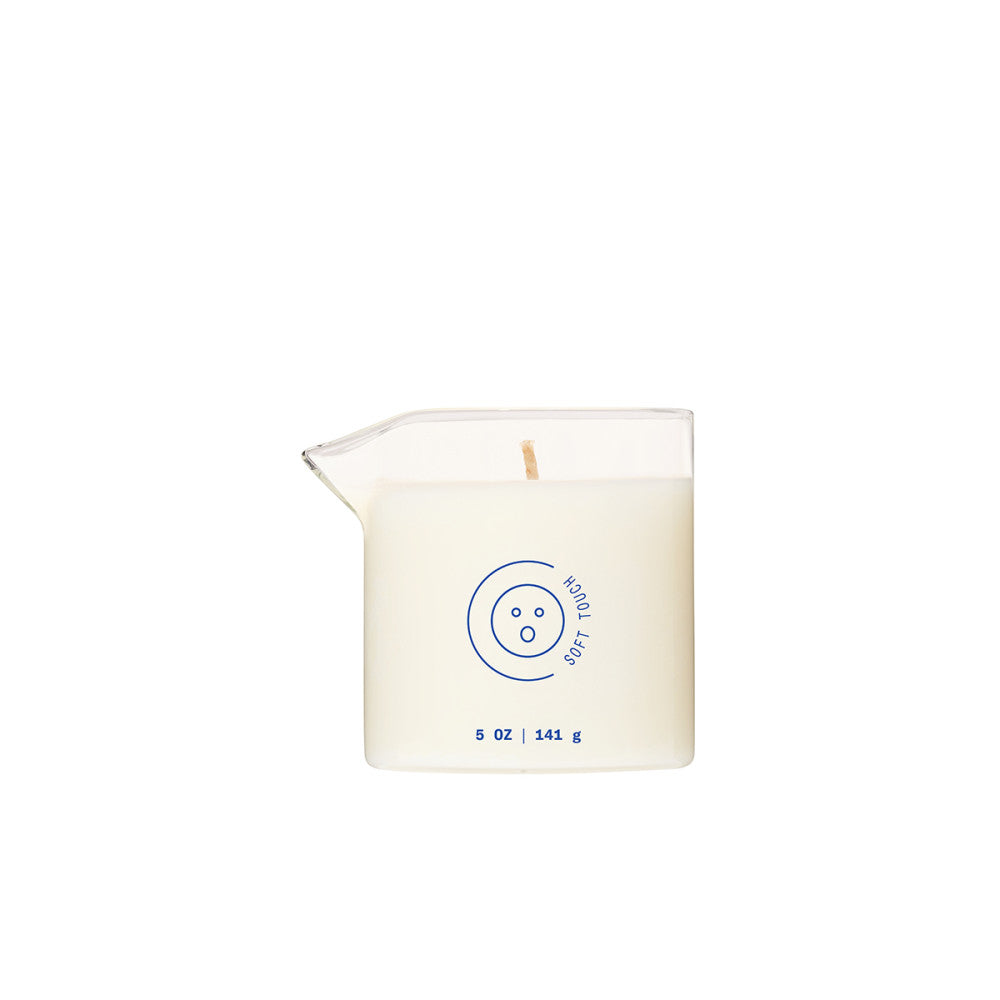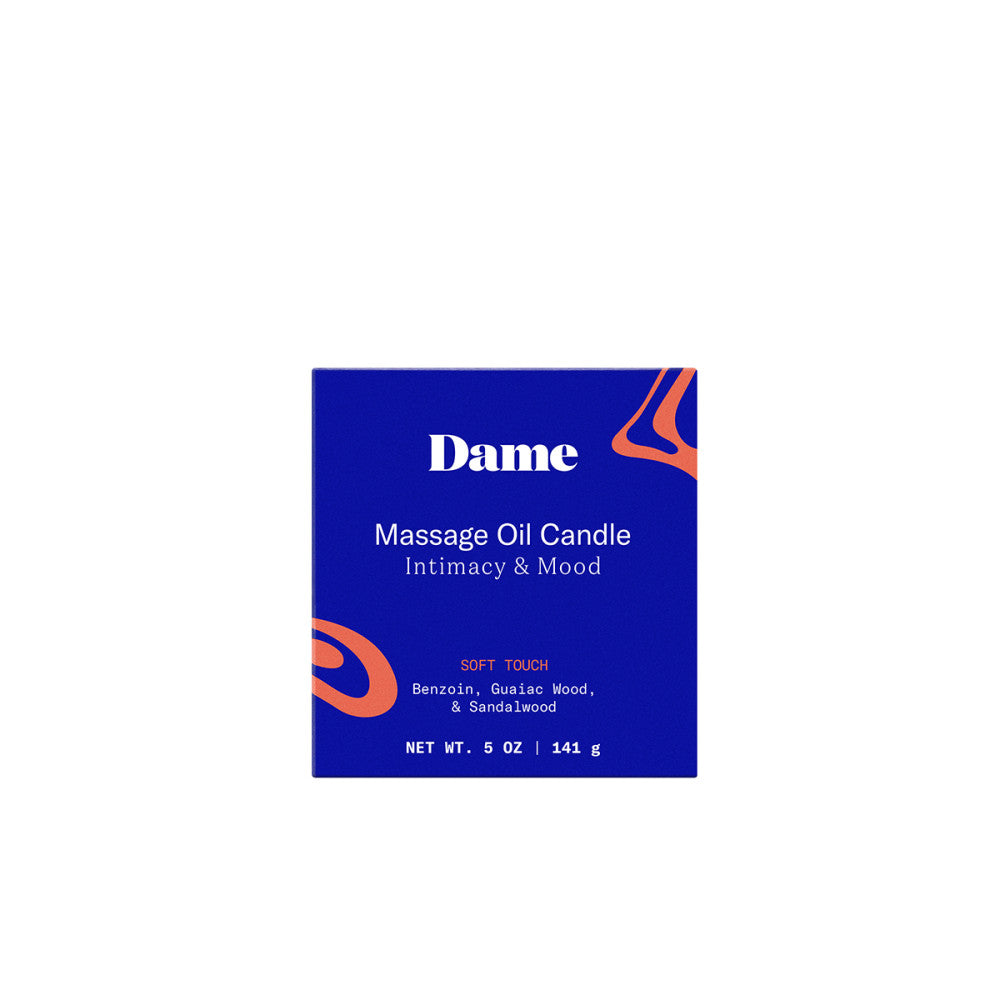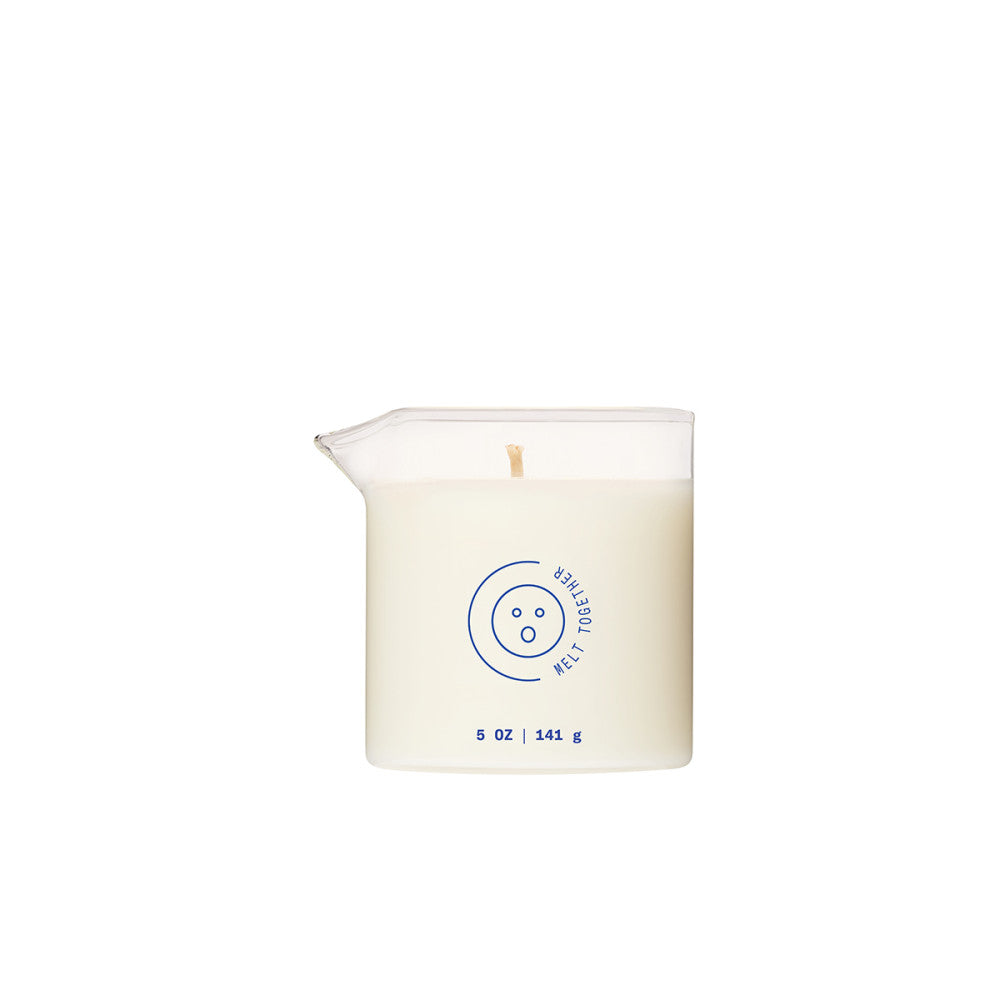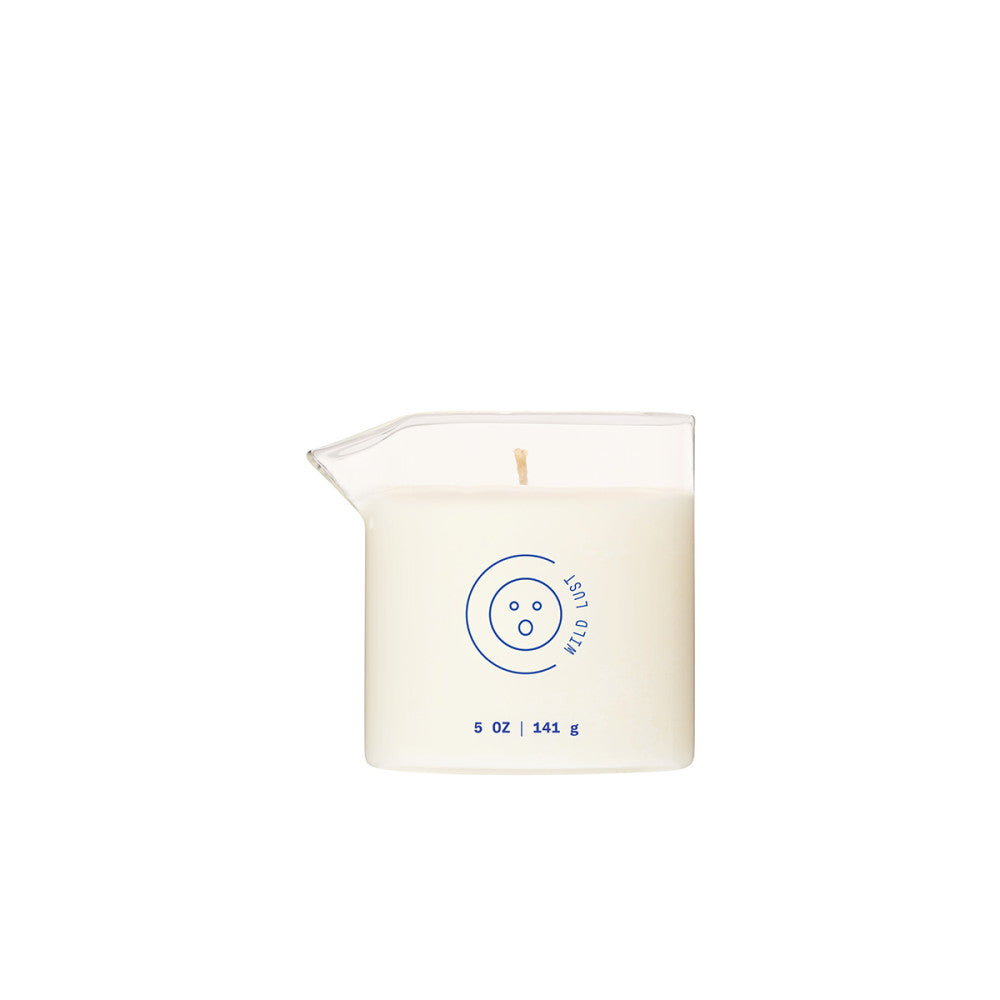 Dame Products
Dame Massage Candle
$29.00
Soft Touch calls upon the warmth of sensuality. Benxoin, guaiac wood, and sandalwood ground the body and bewitch. Luxurious, satiny, and draped in sultry caramel notes.
Wild Lust calls upon the electric jolt of a lover's touch. Lime leaves, ambrette, and white peach beguile and delight. Playful, deep, and sweet, with a tempting hint of musk.
Melt Together calls upon the glow of everlasting love. Green tea, fig, and Virginia cedarwood invite closeness and comfort. Crisp and clearing, shimmering with notes of sun-ripened fruit.
Details
Volume: 5oz
*Higher seasonal temperatures may result in melting during transit. Unfortunately, refunds due to shipment issues are not accepted. June - September, there is a higher probability.