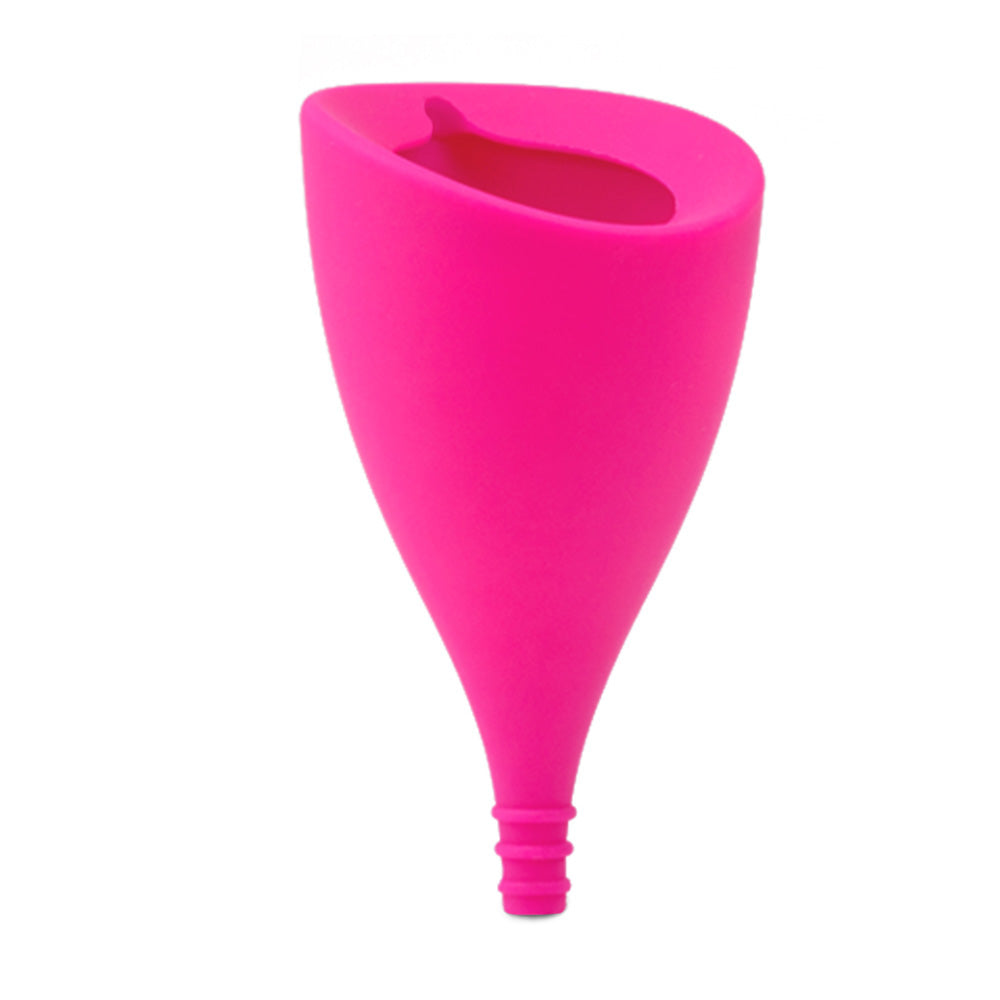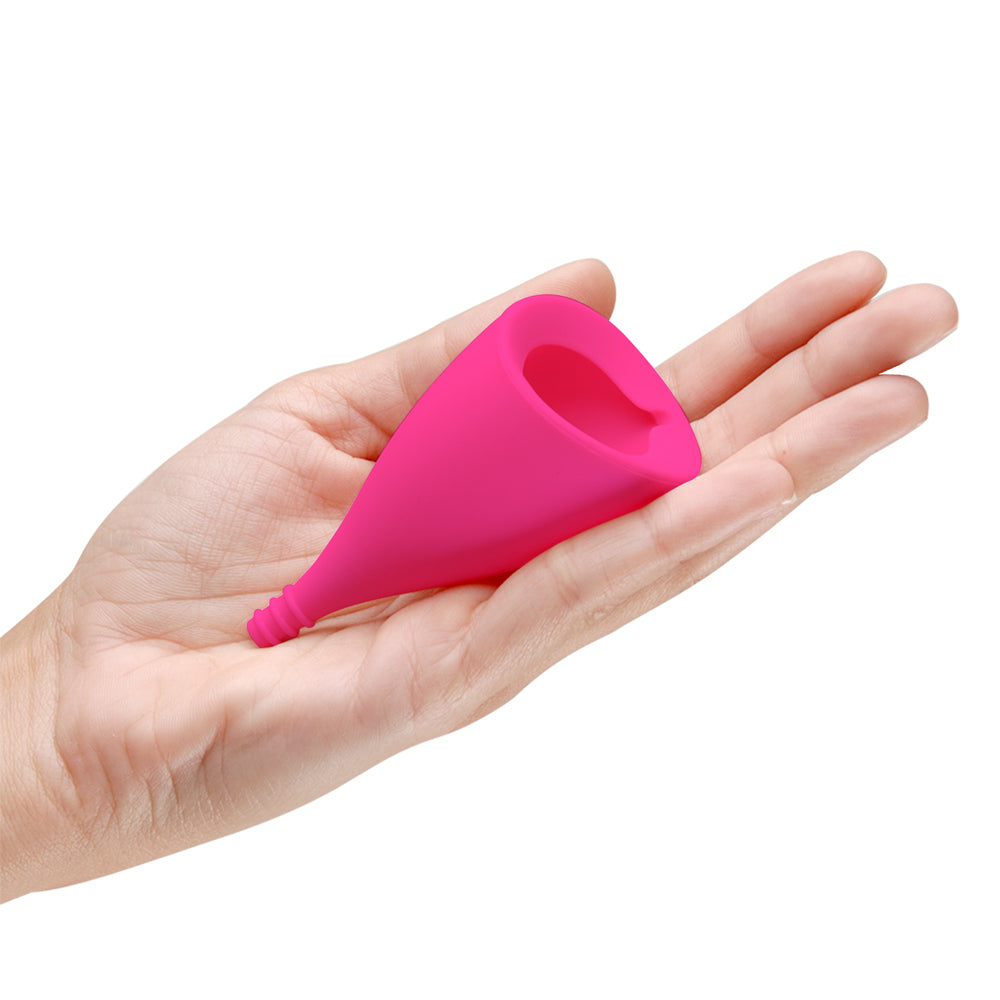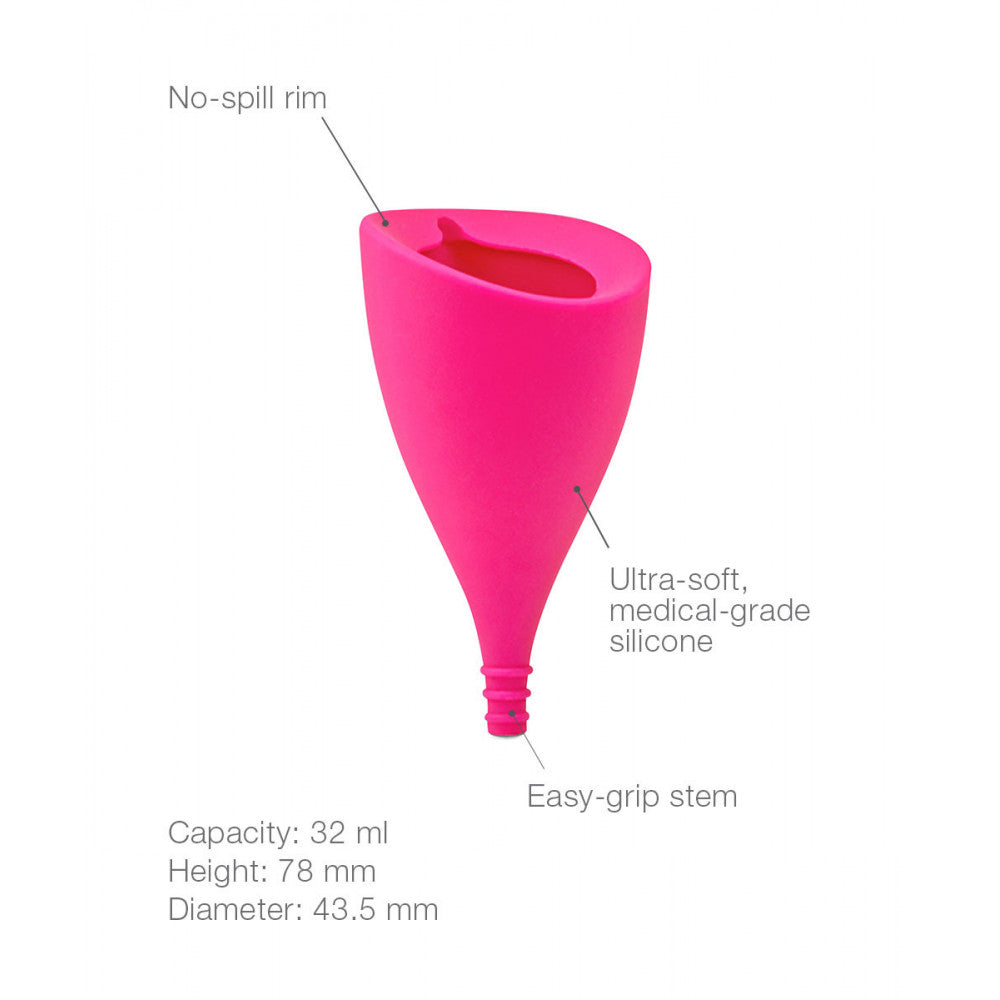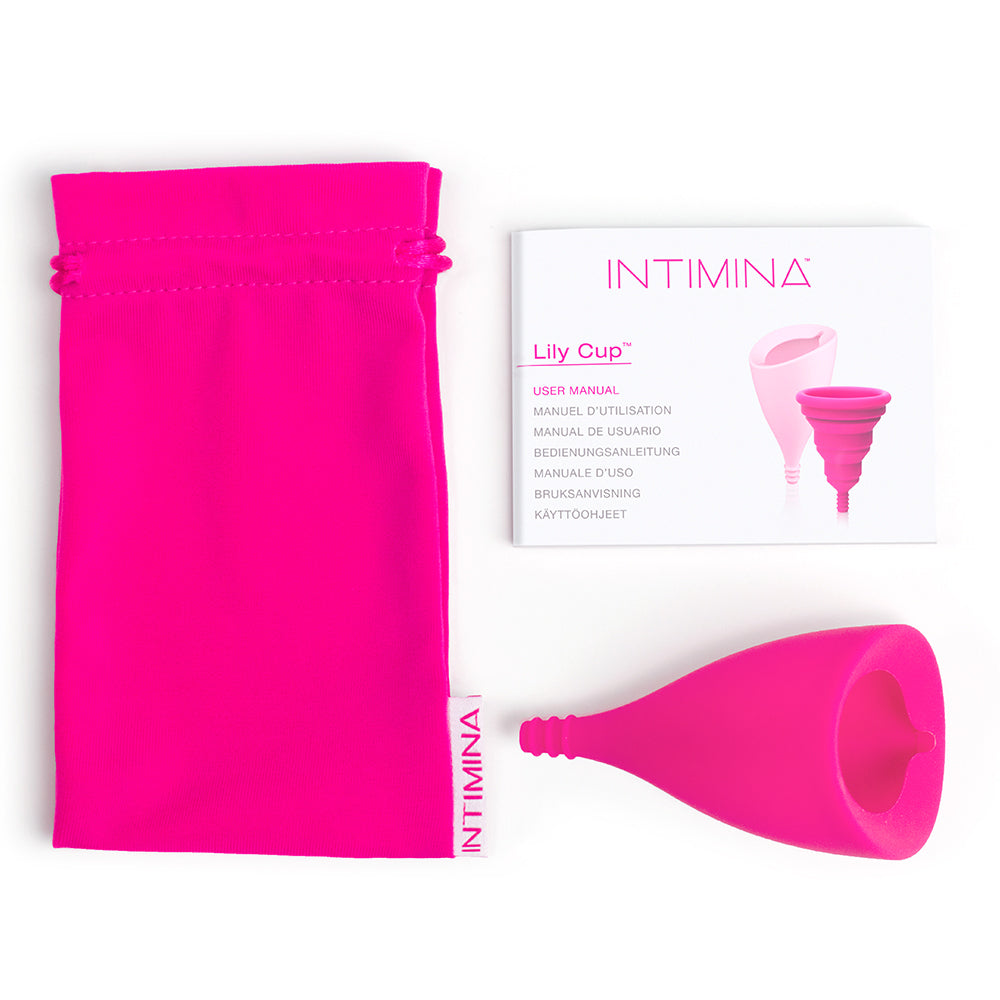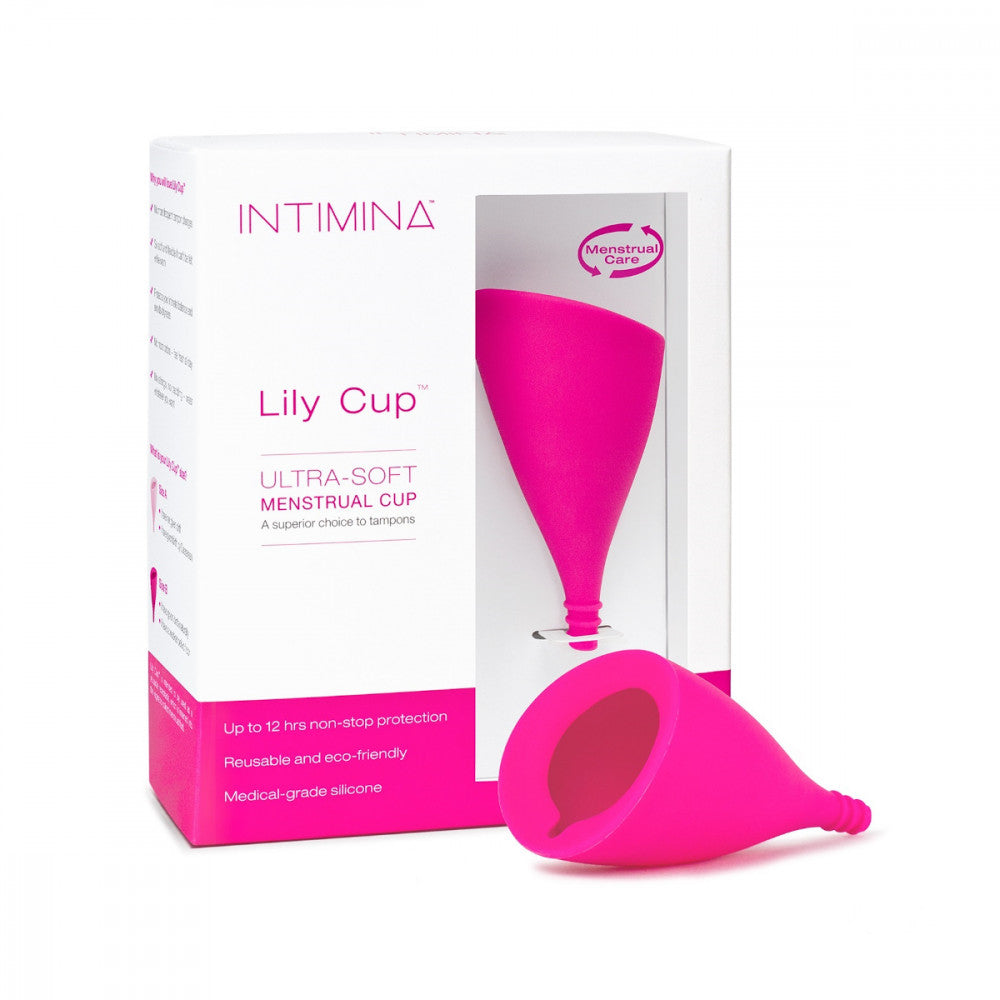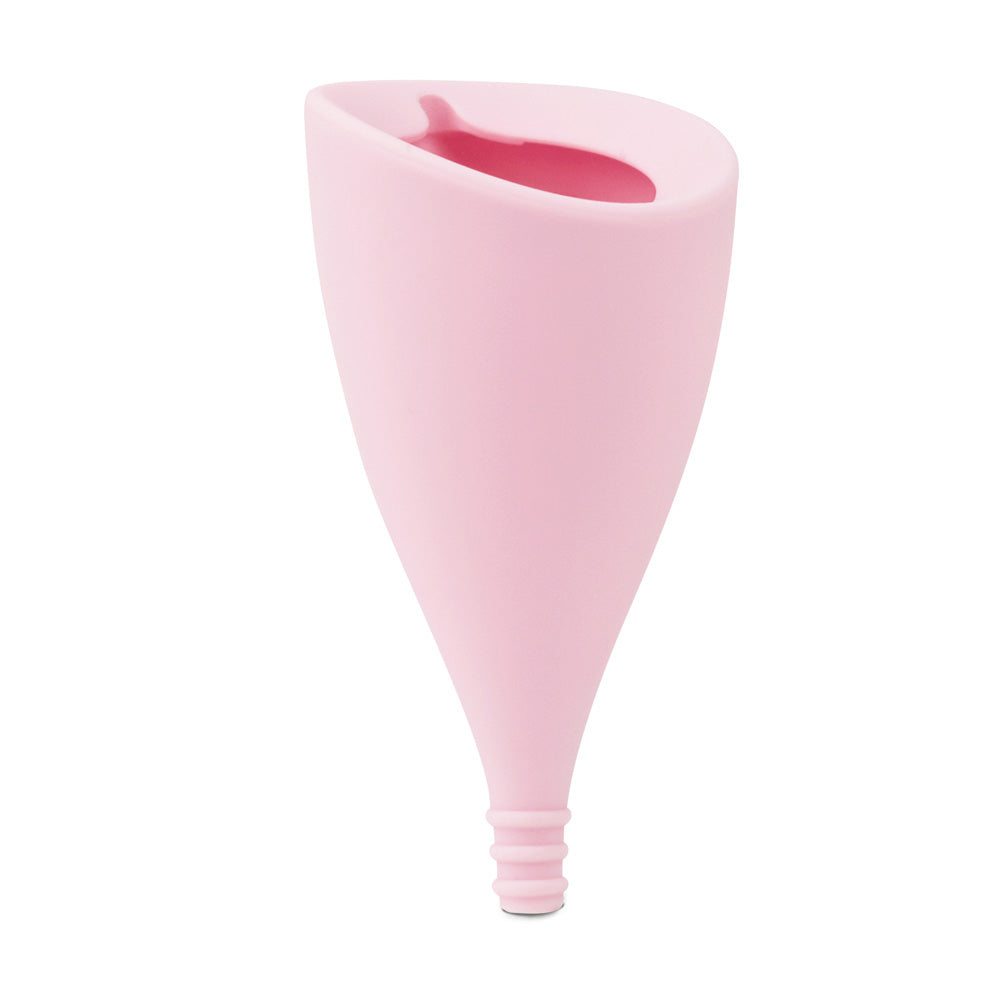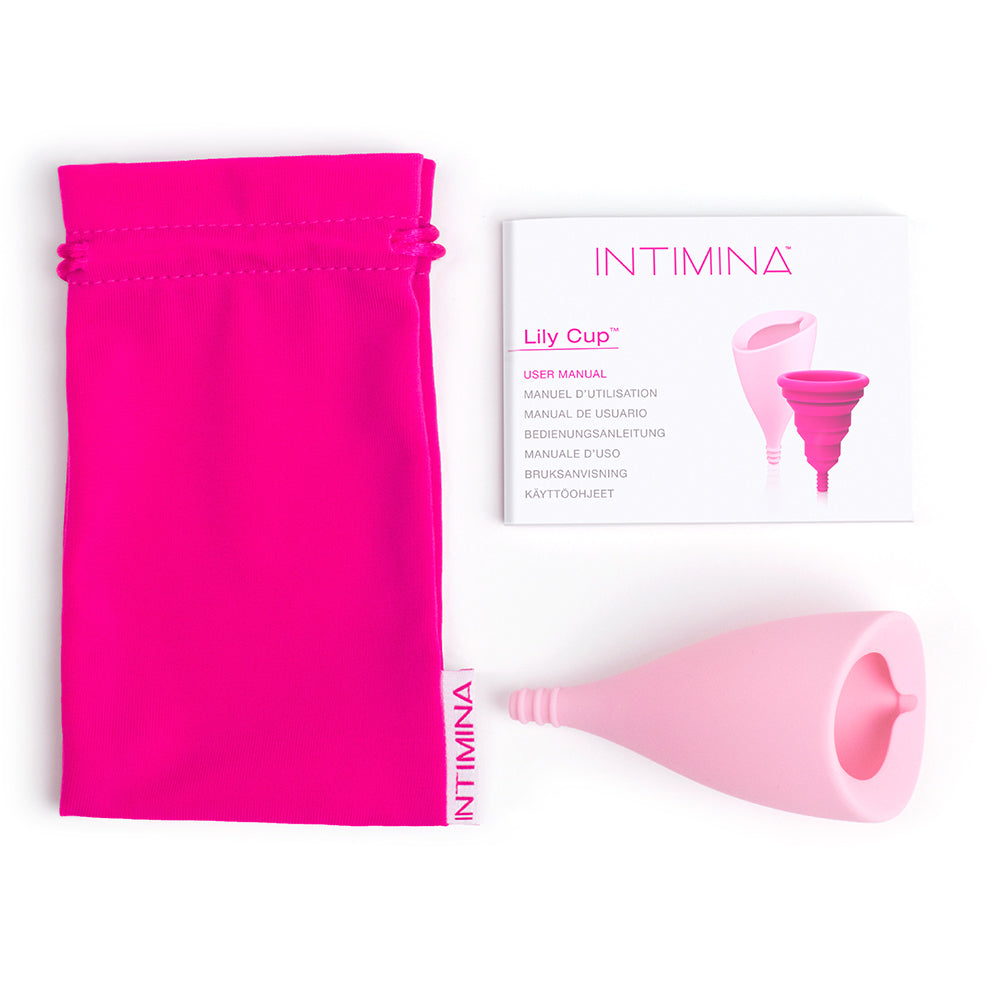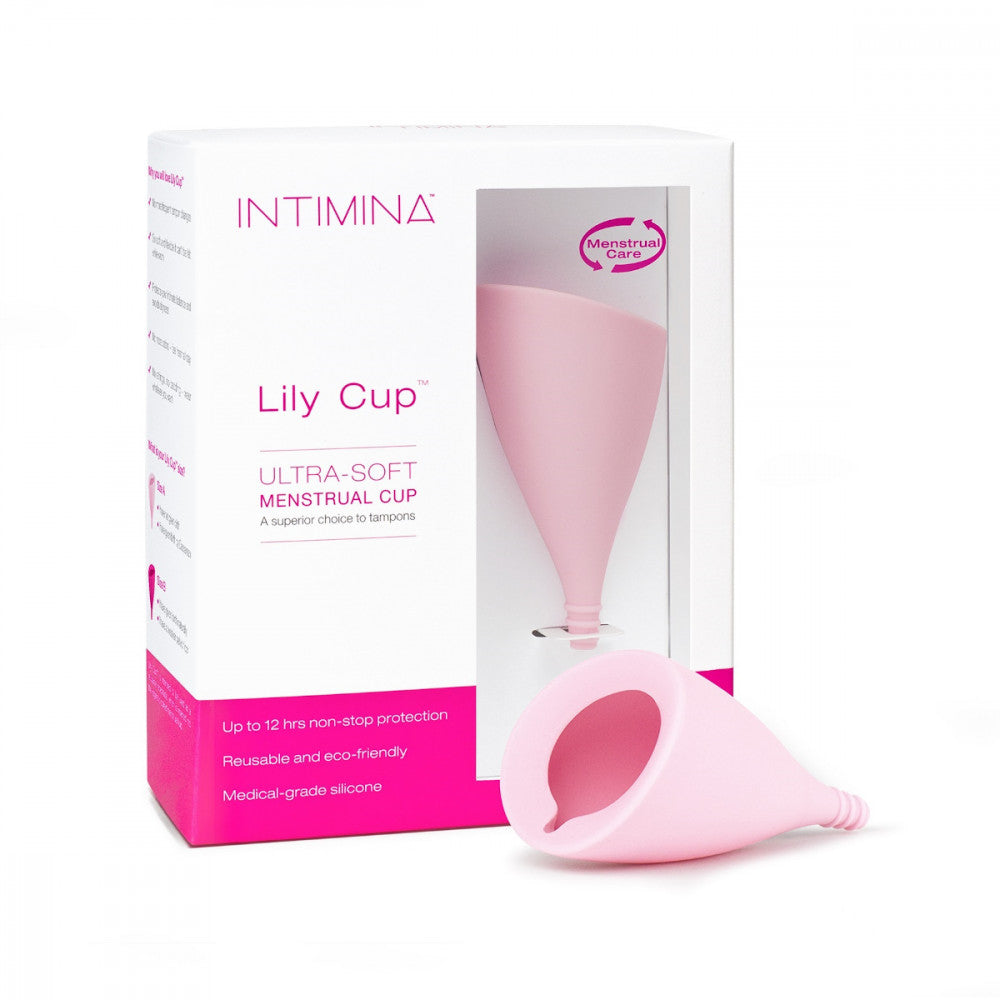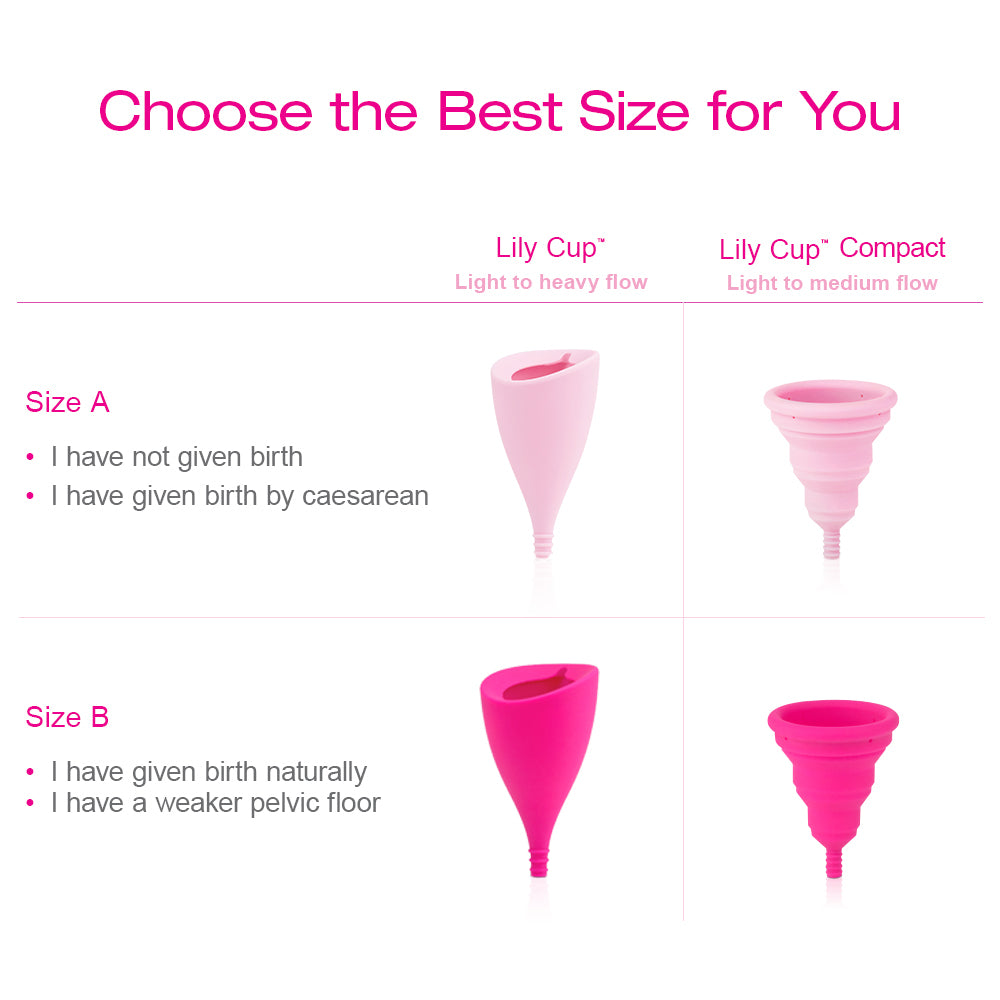 Intimina
Lily Cup
$30.00
The only cup that rolls as thin as a tampon, Lily Cup is easy to insert and even features a no-spill rim for mess-free removal. This reusable alternative to pads and tampons is good for women's bodies and the environment.
Product Features
COMPLETE CONFIDENCE & COMFORT - The high-capacity Lily menstrual Cup allows up to 12 hours of uncompromised protection, no matter the intensity of your flow. Insert in the morning, empty at night, and forget all about it during the day
PROTECTED INTIMATE BALANCE - Collecting menstrual flow rather than absorbing it, the hypoallergenic foldable menstrual cup offers long-lasting period care and leaves no room for dryness or irritation. Feel fresh as a lily
BODY-ALIGNED DESIGN - Slanted design and a spill-proof rim fit the body's natural curves and keep up with an active lifestyle all period long. With higher capacity and a longer stem, it is ideal for women with higher cervixes and a heavy flow
ECO-FRIENDLY PROTECTION - Made from body-safe, medical-grade silicone, women can easily clean and reuse the menstrual cup, making it a cost-effective product that generates zero waste and does not harm the environment. Lily is a green period alternative in pink
FIND YOUR FIT - Size A is recommended for women who have not given birth or for those who have given birth by cesarean. Size B is recommended for women who have given birth vaginally or for those who have a weaker pelvic floor. See chart for more info.
Details
Material: Made from 100% body-safe medical-grade silicone. Hypoallergenic phthalate- and BPA-free