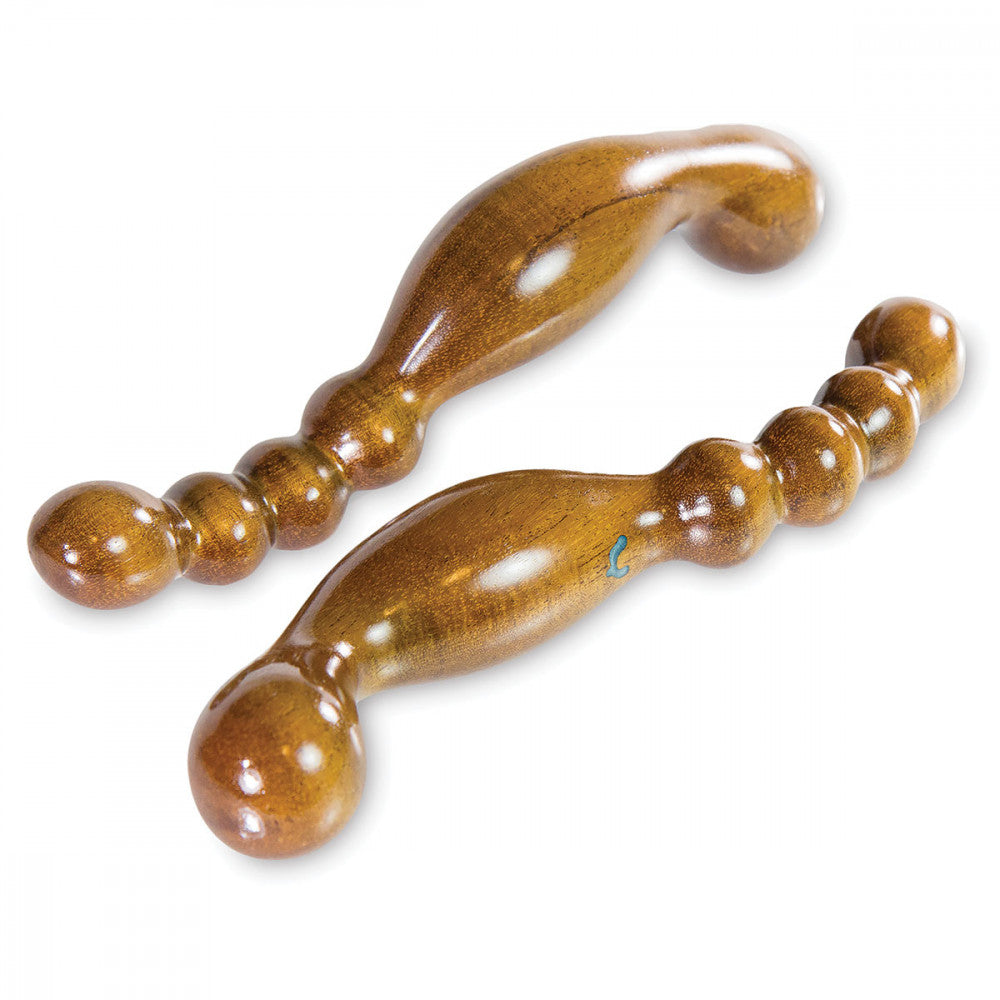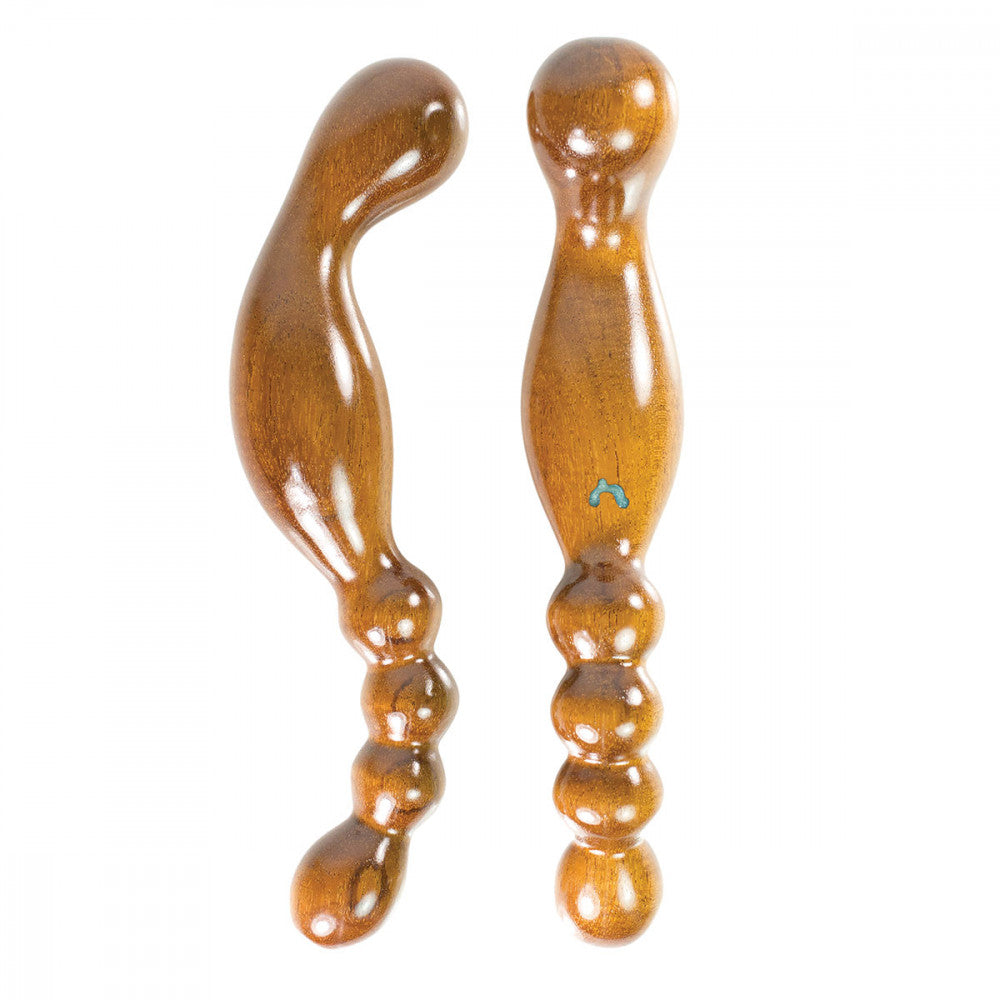 NobEssence
NobEssence Little Tryst
$180.00
Pleasure - as a natural and healthy means of self-knowing, becoming, sharing and connecting
Functional Quality - as befits heirloom and museum quality products that work
Health & Sustainability - as is fitting for persons placed in the stewardship of God's creation.
Nobessence wooden toys are made of organic wood, hand finished to a smooth surface, and sealed with Lubrosity their exclusive biocompatible body-safe coating that makes them waterproof and hypo-allergenic. With two functional ends, pleasure awaits, either way, you hold this tempting toy. The tapered oval point leads to a series of 3 bulbs that are sensuously curved. Flowing on from there, a gracefully arched neck rounds out into a smooth wide ball, angled perfectly for g/p-spot play.
Note there is NO guarantee for color or wood type.
Details
Diameter: 1.75"
Height: 9"
Materials: Iron Wood
Water Resistance: Waterproof
Country of Origin: USA