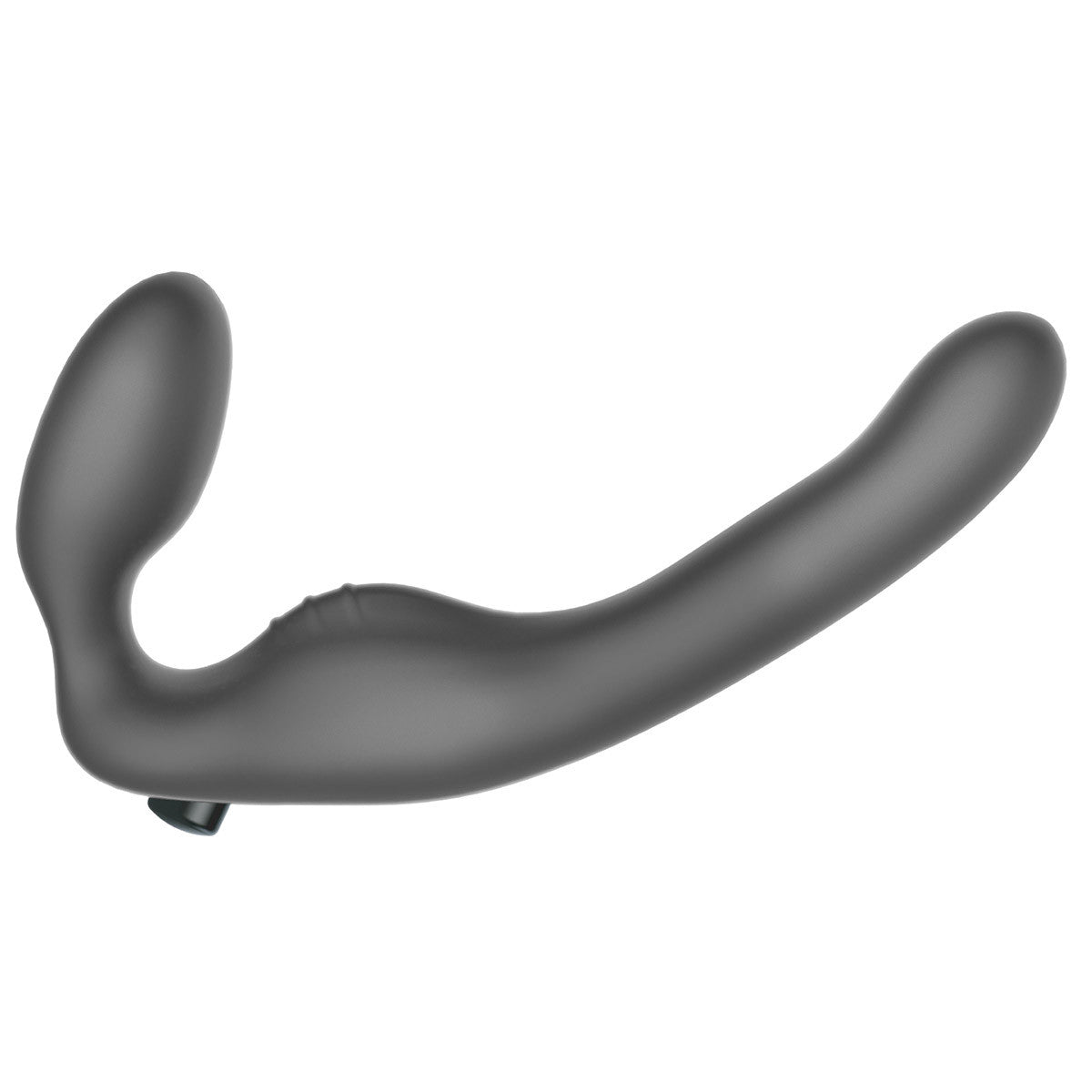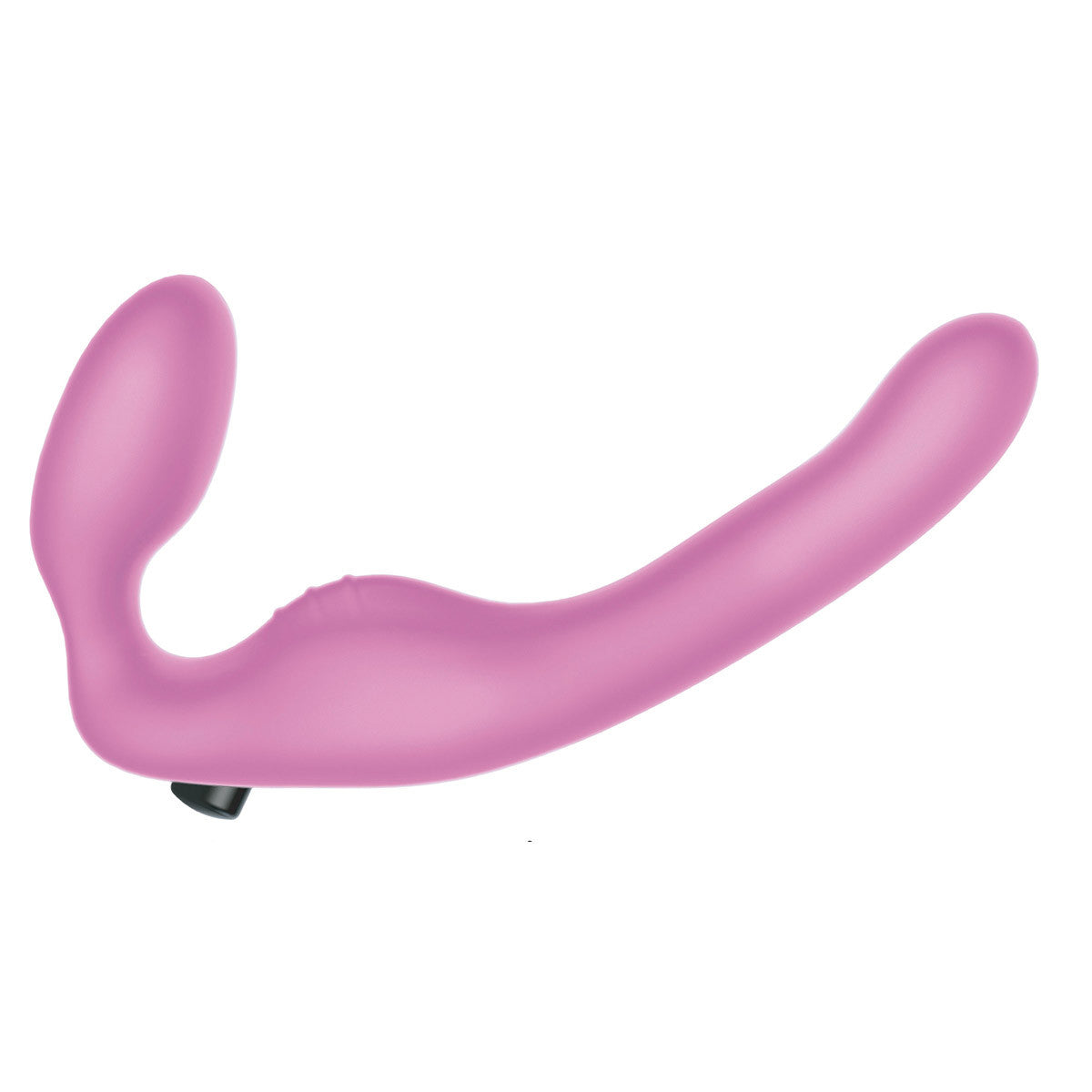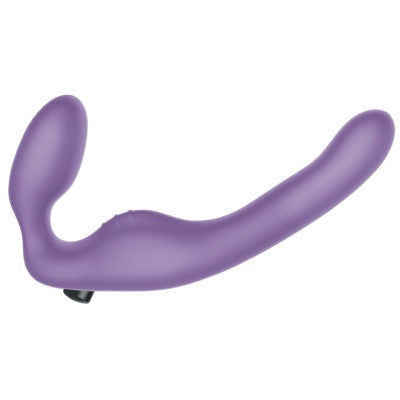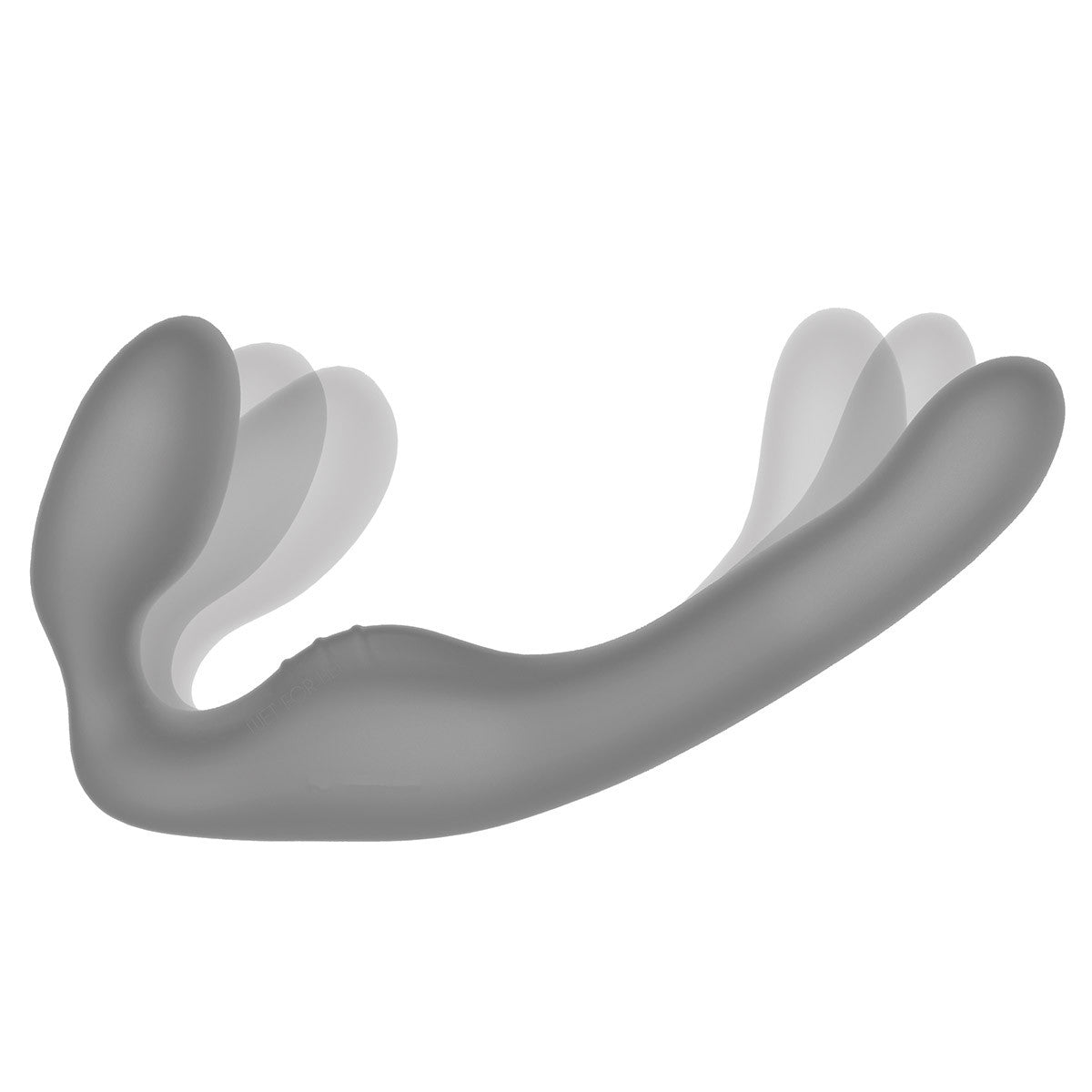 Wet for Her
Union Strapless Dildo
$127.95
Bend to her pleasure. The Union is specifically designed for female penetration without a harness. Both the wearer and the receiver can bend Union 90 degrees, either way, to pinpoint the most stimulating position. An ergonomic clitoral stimulator at the base gives the receiving woman additional pleasure. For those who enjoy hands-free penetration, without the use of a harness or any other gear.


Small fits a 20"-55" waist
Medium fits a 35"-65" 

Large fits a 35"-65" waist


*Made from Medical Grade Silicone