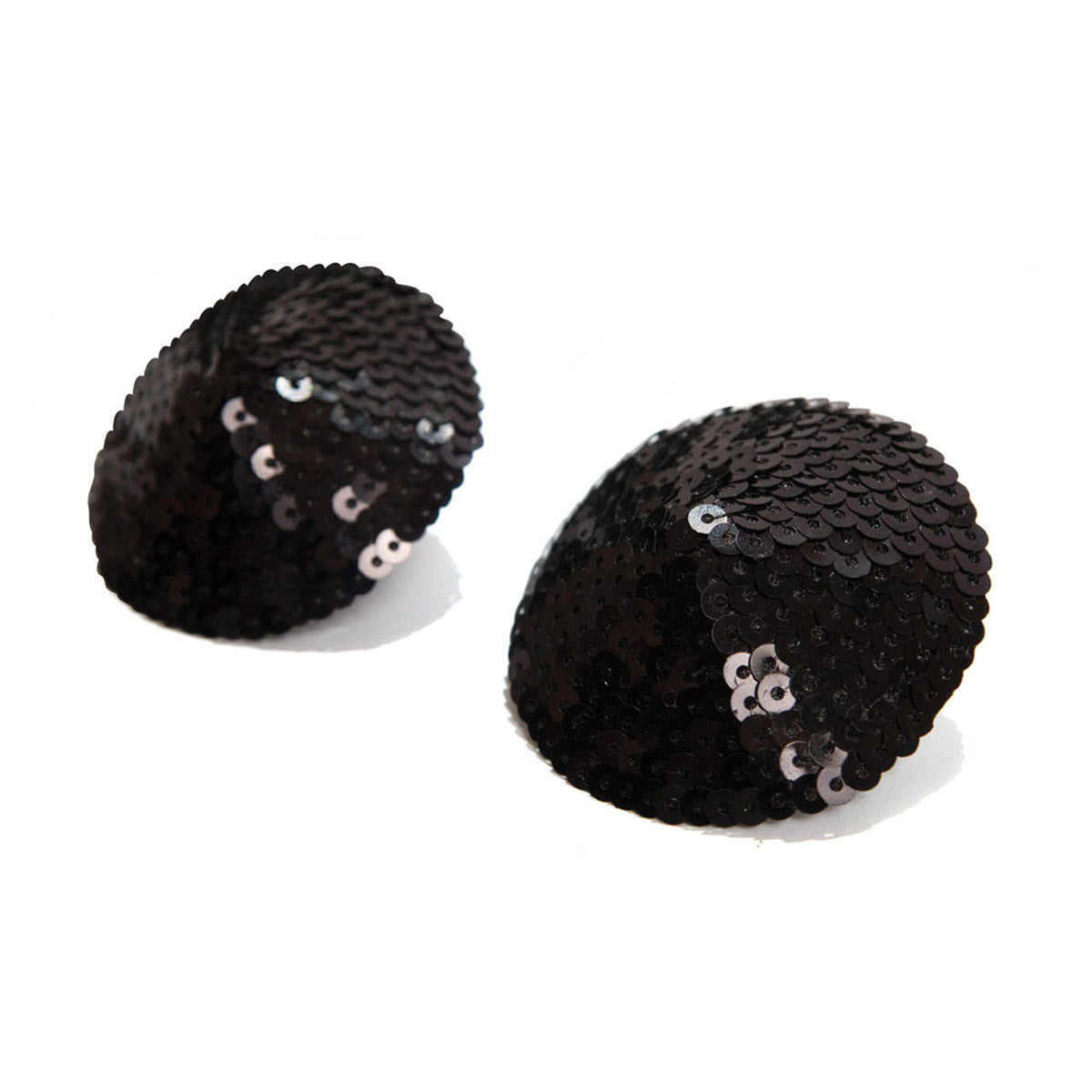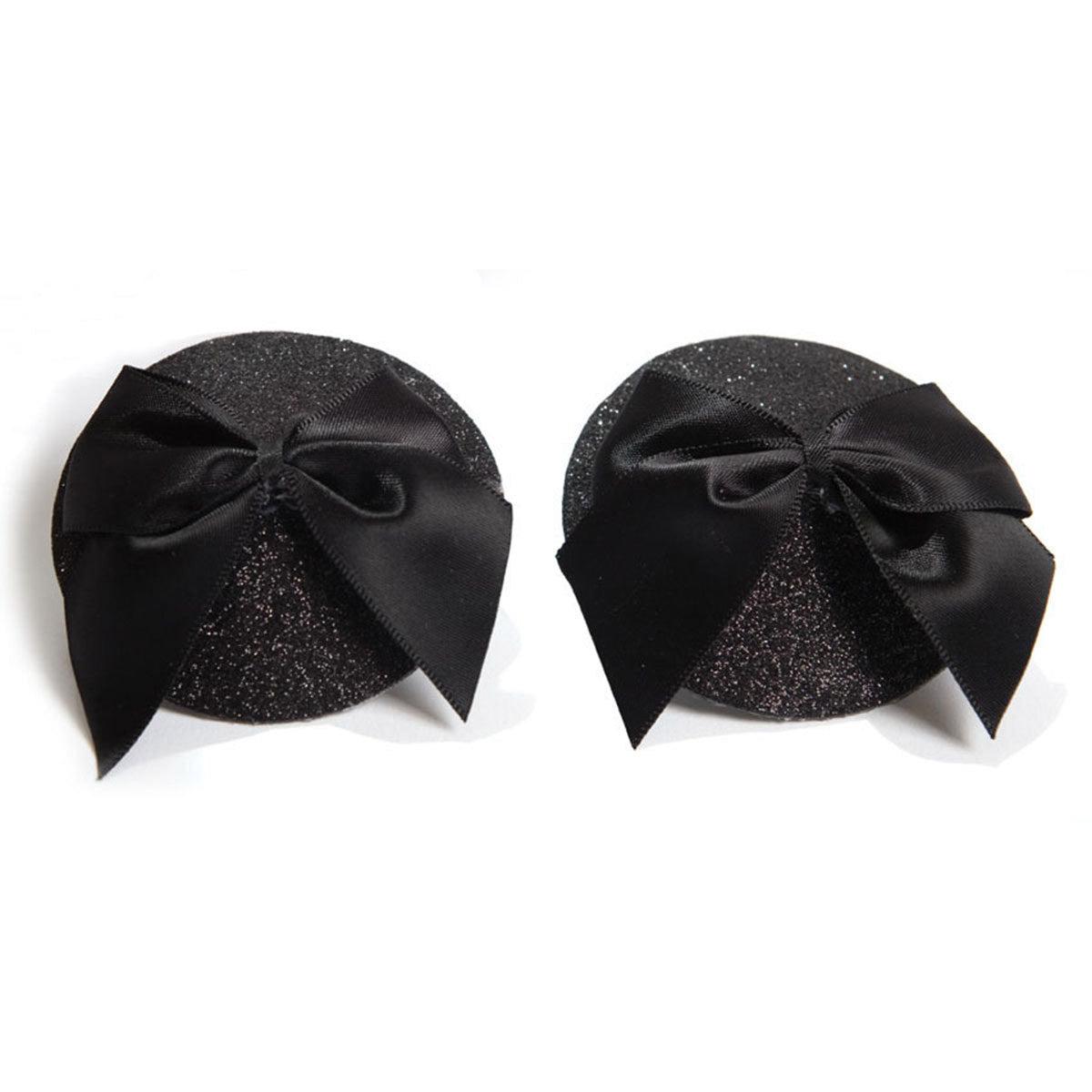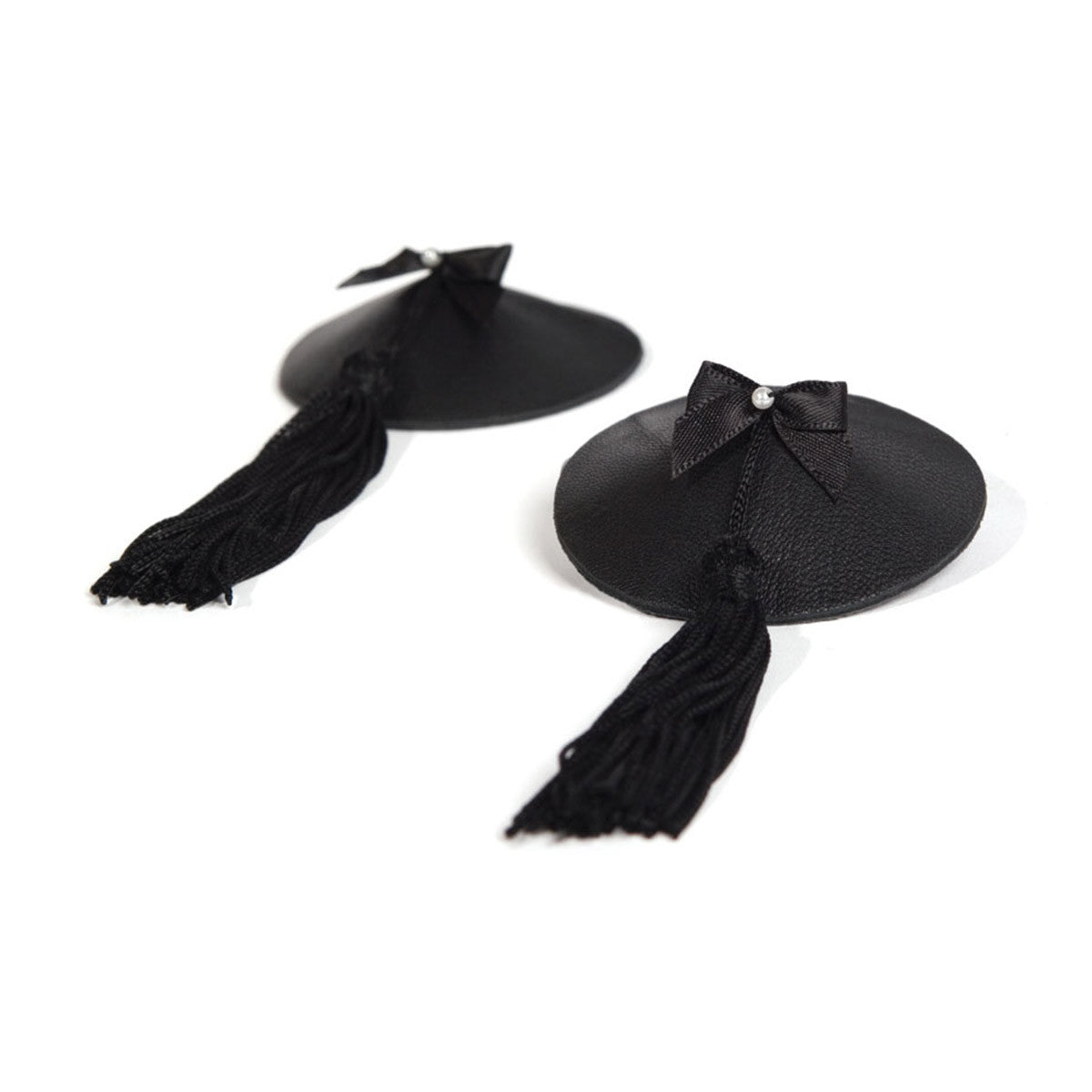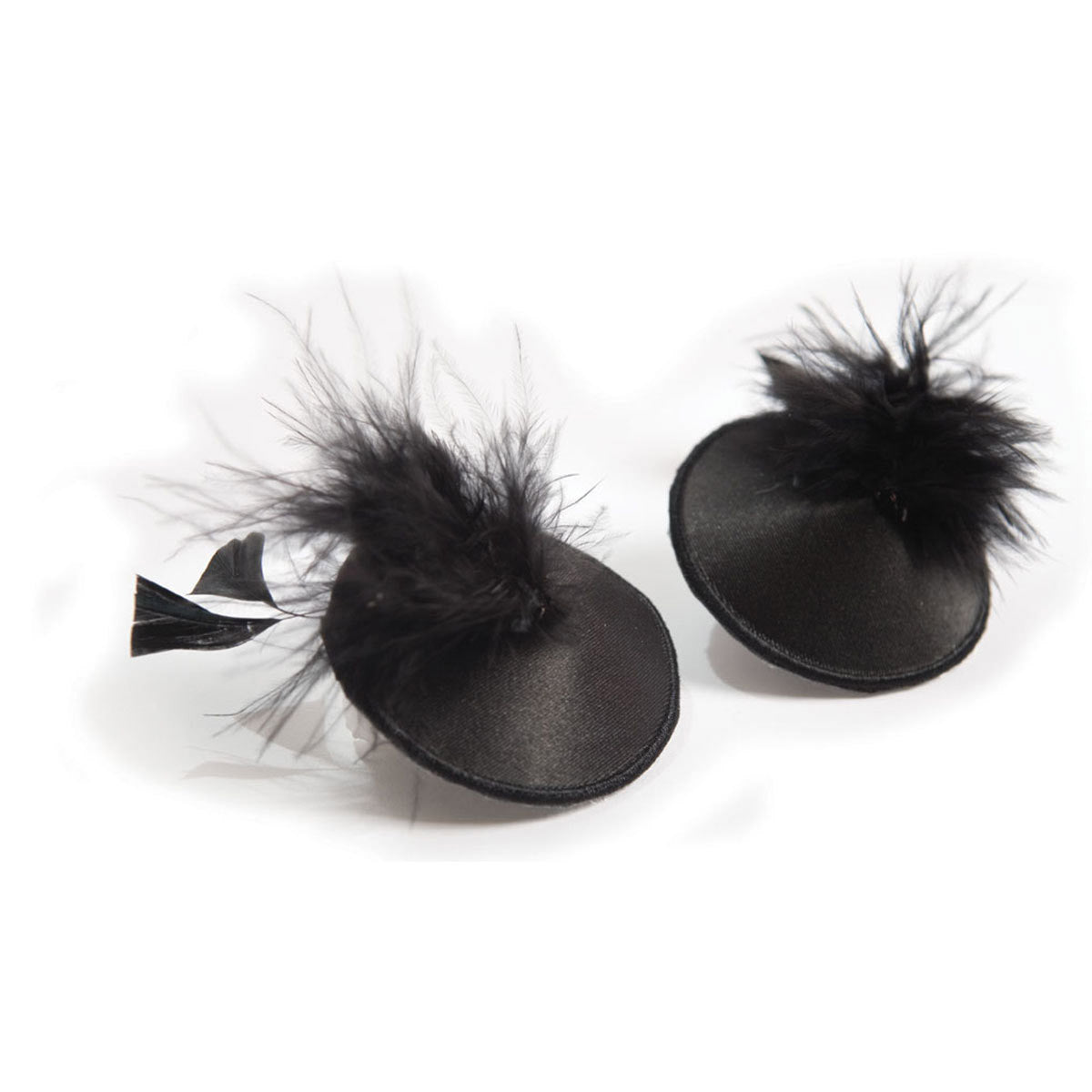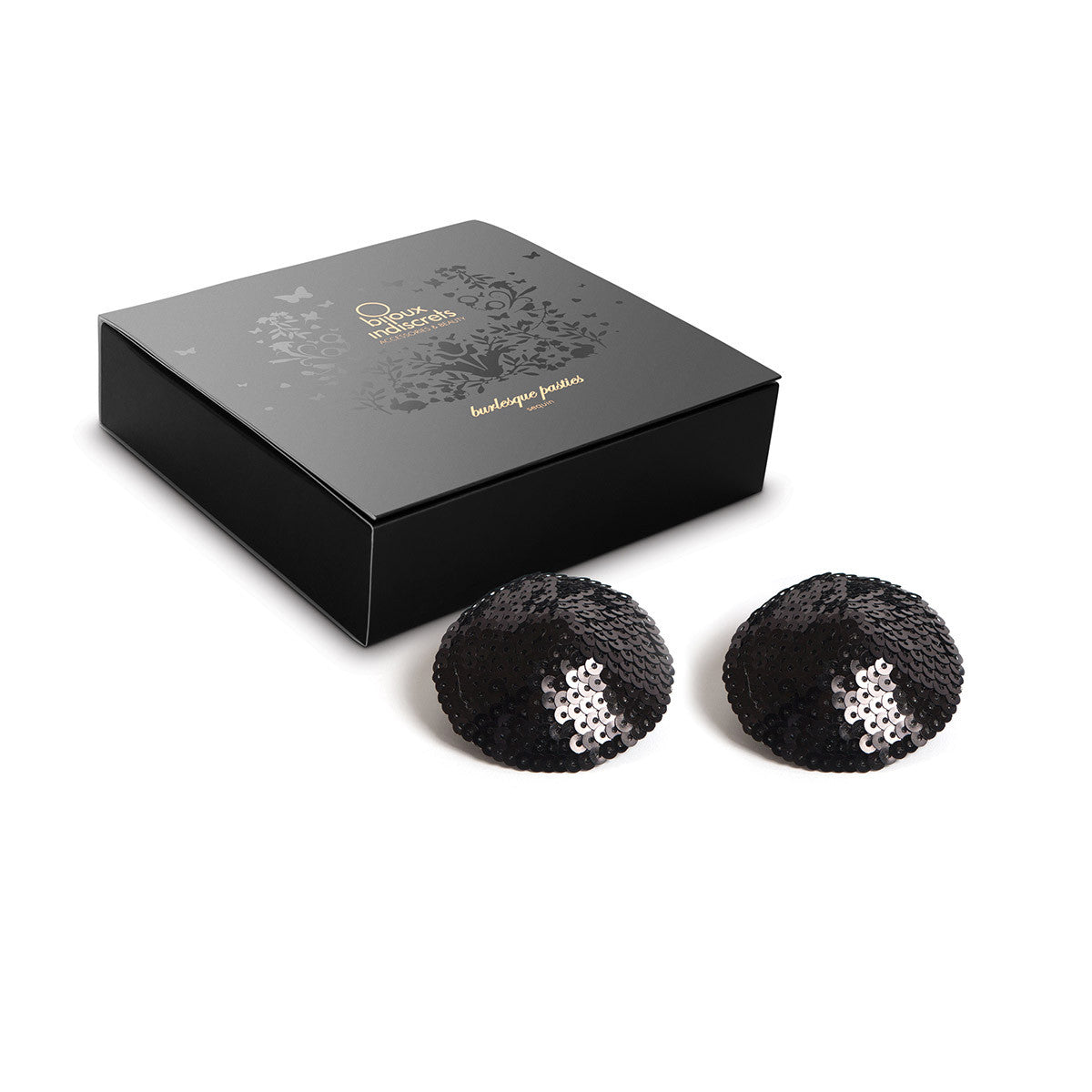 Bijoux Indiscrets
Burlesque Pasties
$23.00
Bow & Tassel: Va-va-voom! You are a vision of glamour and sensuality with these leather and satin tasseled pasties that pay homage to the 19th century stage queen.

Feather: Tickle, tickle, tickle... Give your partner a little tease with a pair of super soft satin and feather pasties. Feathers add a note of softness in just the right place.

Glitter & Satin Bow: The Burlesque collection gives plenty of reasons (for seducing)... If you enjoy feeling sexy and attractive, you will love the Burlesque pasties.

Sequin: Tantalize your partner with a little Burlesque show starring you and a pair of these dazzling sequin pasties.
Reusable adhesive allows for lots of teasing and pleasing sessions.
Details
Includes: Gift Box, One Set of Luxury Pasties and Adhesive Tape
Diameter: 2.5"