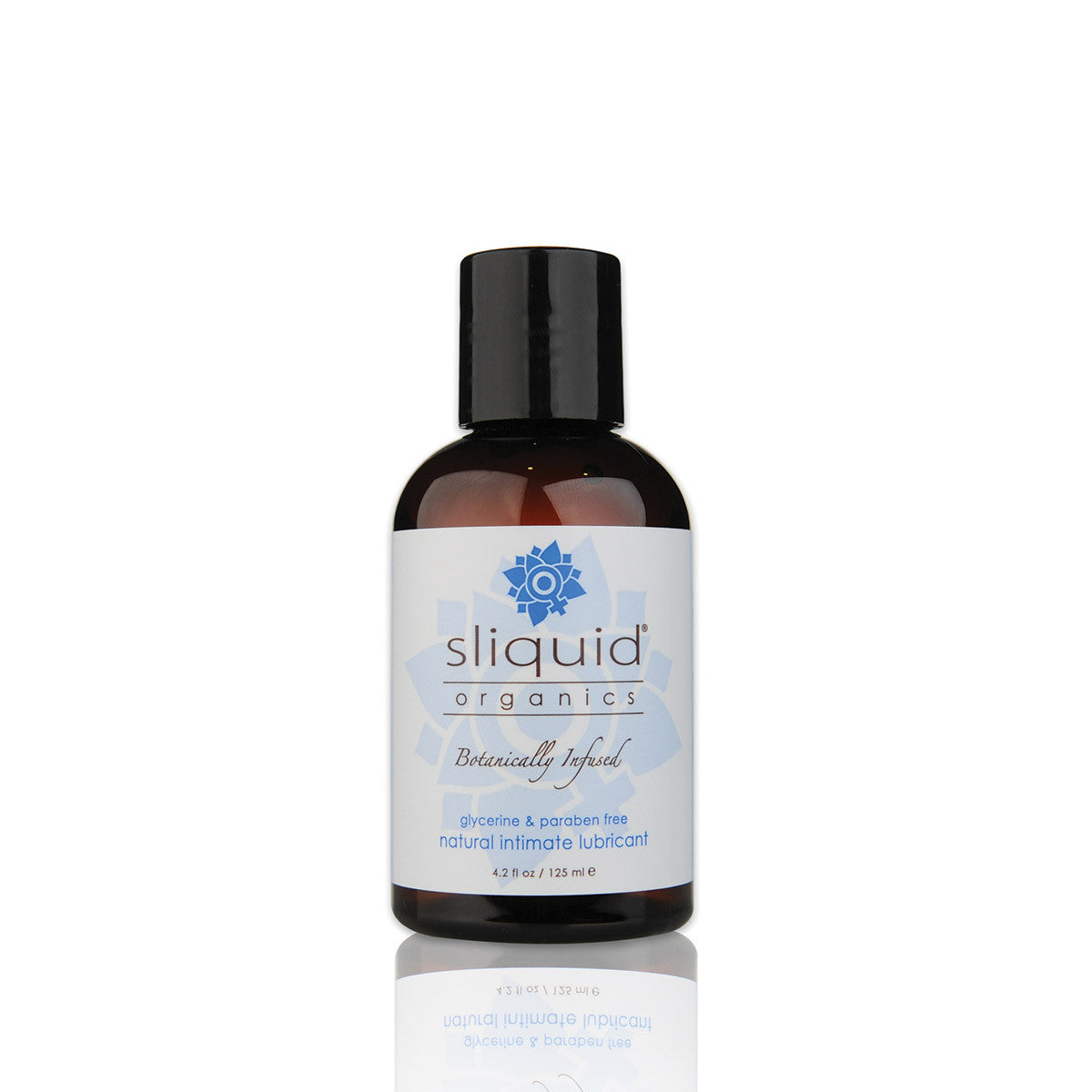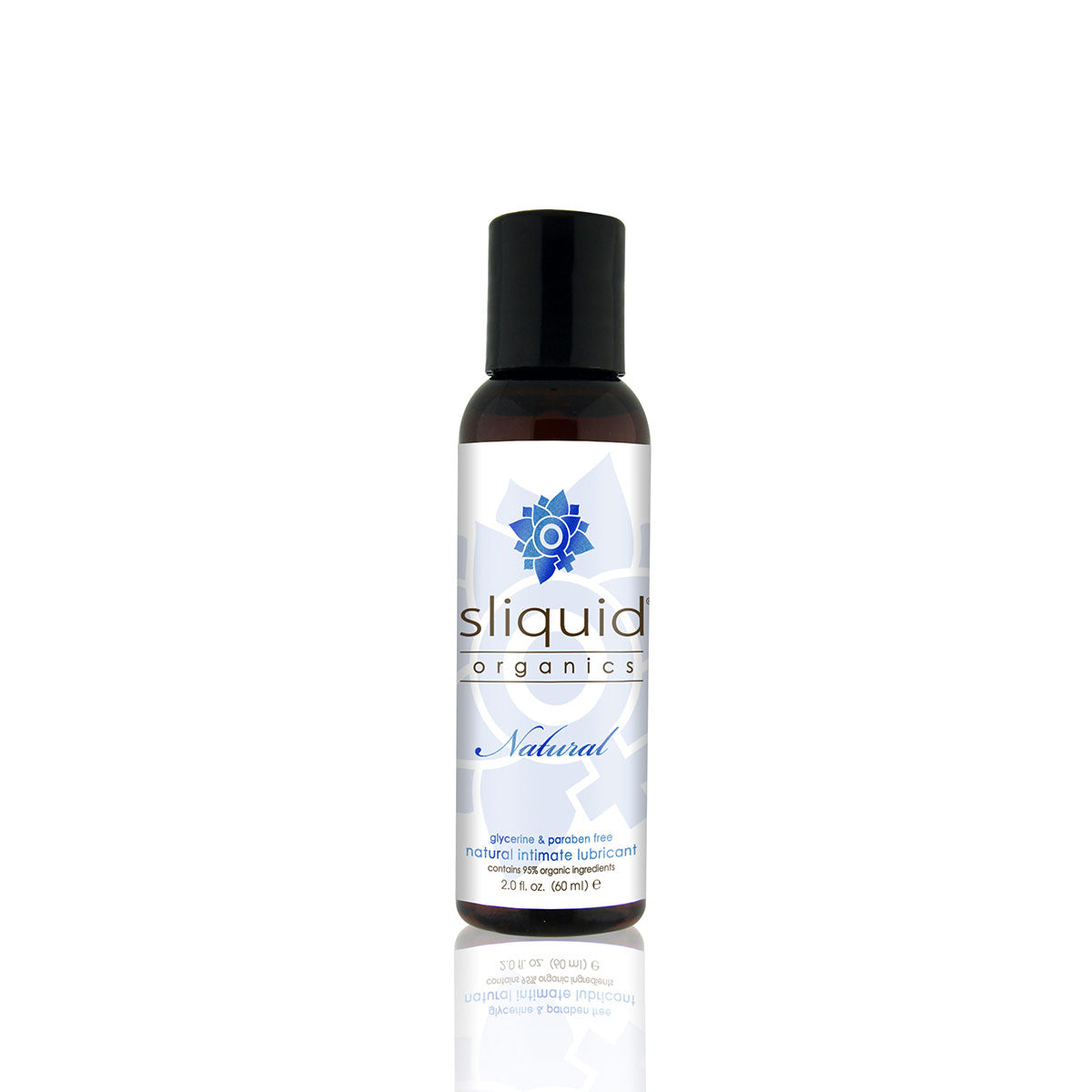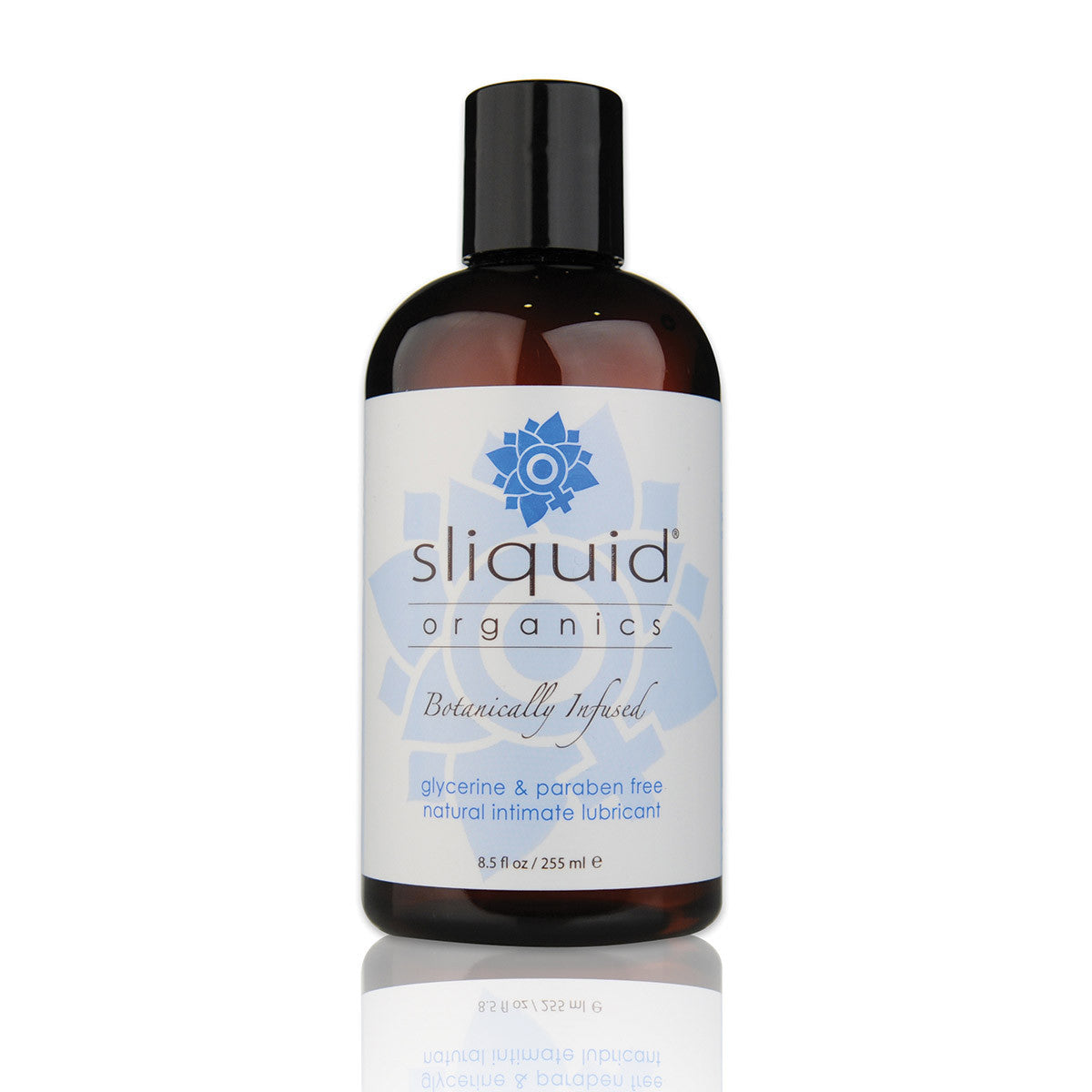 Sliquid
Sliquid Organics Natural Lubricant
$9.00
Offering women a healthier choice, this glycerin and paraben free organic lubricant has been blended with certified organic botanical extracts that heal and support the body. All Sliquid Organics products are formulated for women's safety, and will never cause UTI's or yeast infections. Organics H2O is the most natural organic lubricant available anywhere. Sliquid Organics Natural is glycerin and paraben free, vegan and safe to use with all materials.
Latex and Silicone Product Safe
Details
Ingredients:
Purified Water, Plant Cellulose (from Cotton), Aloe Barbadensis, Natural Tocopherols (Vitamin E), Cyamopsis (Guar Conditioners), Extracts of Hibiscus, Flax, Green Tea & Sunflower Seed, Potassium Sorbate, Citric Acid (Citrus Fruits).